OnePlus Nord CE 2 Lite Skins & Wraps
Skip to product information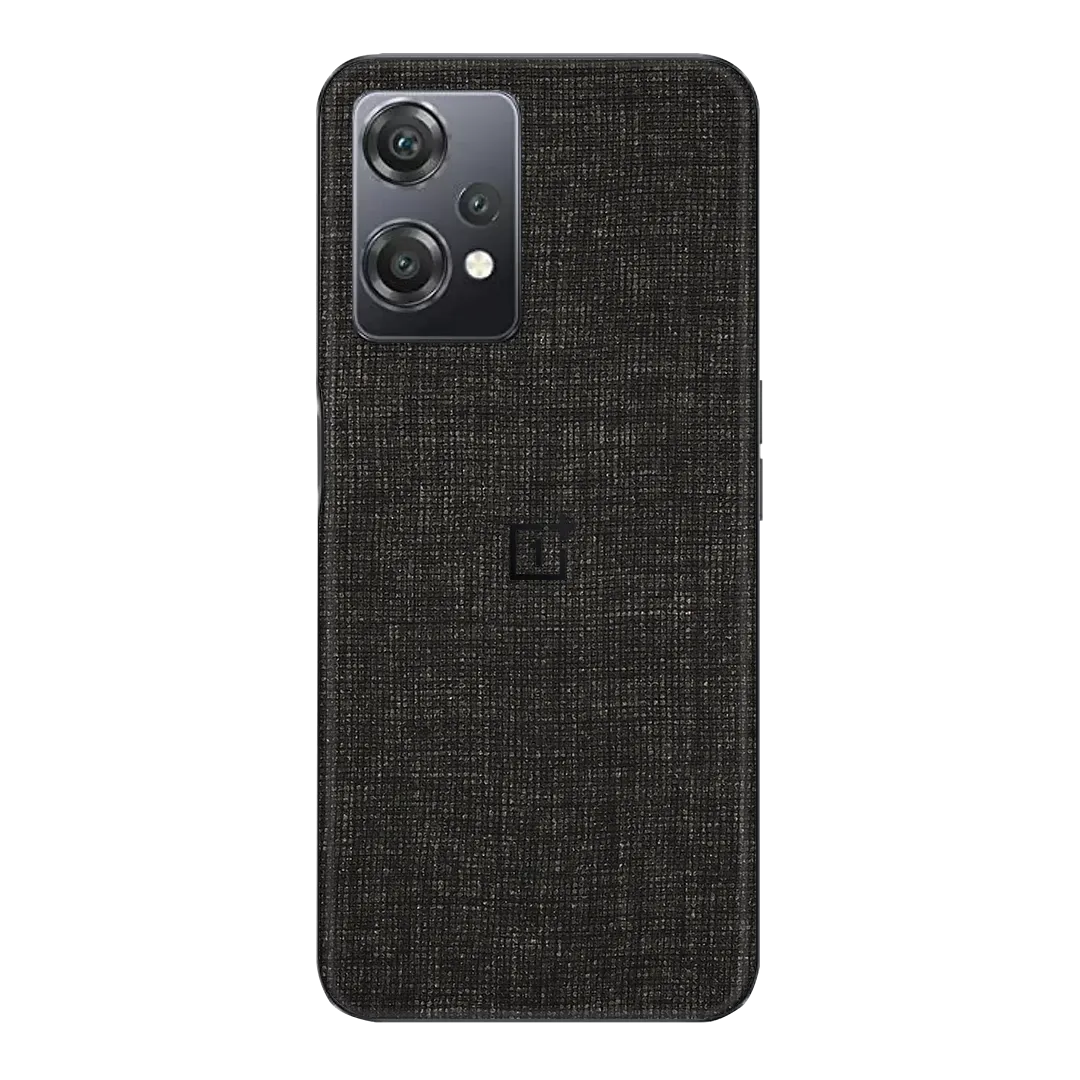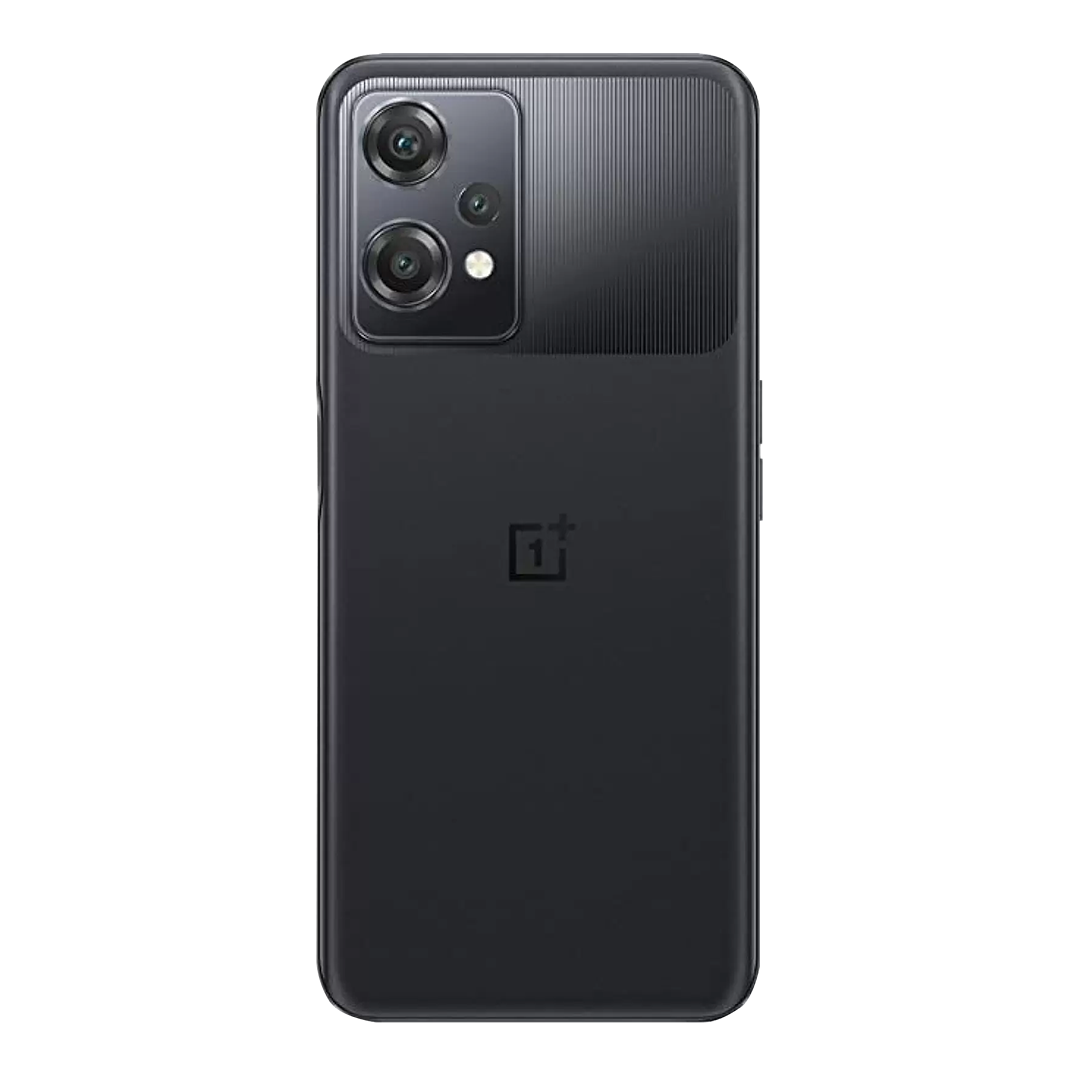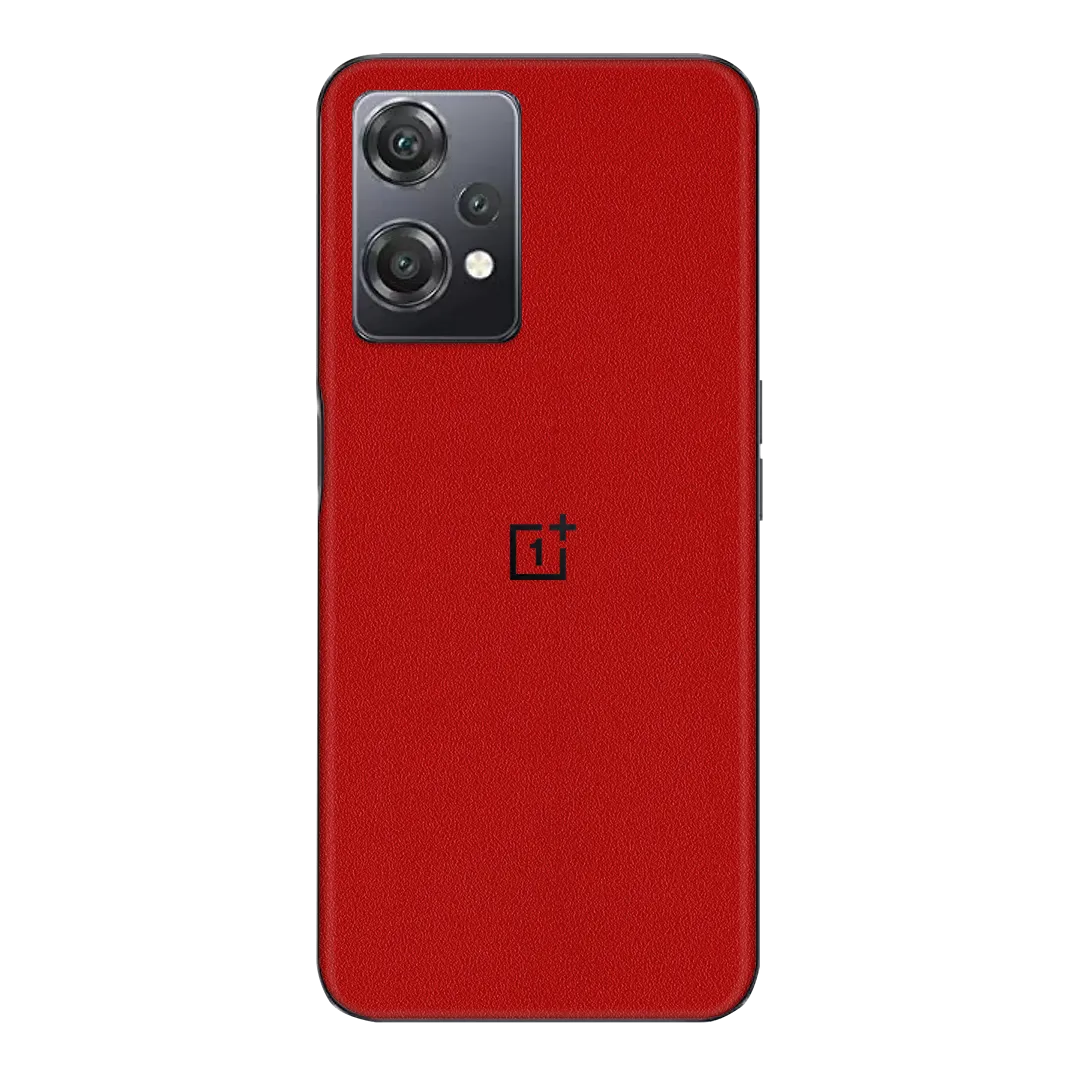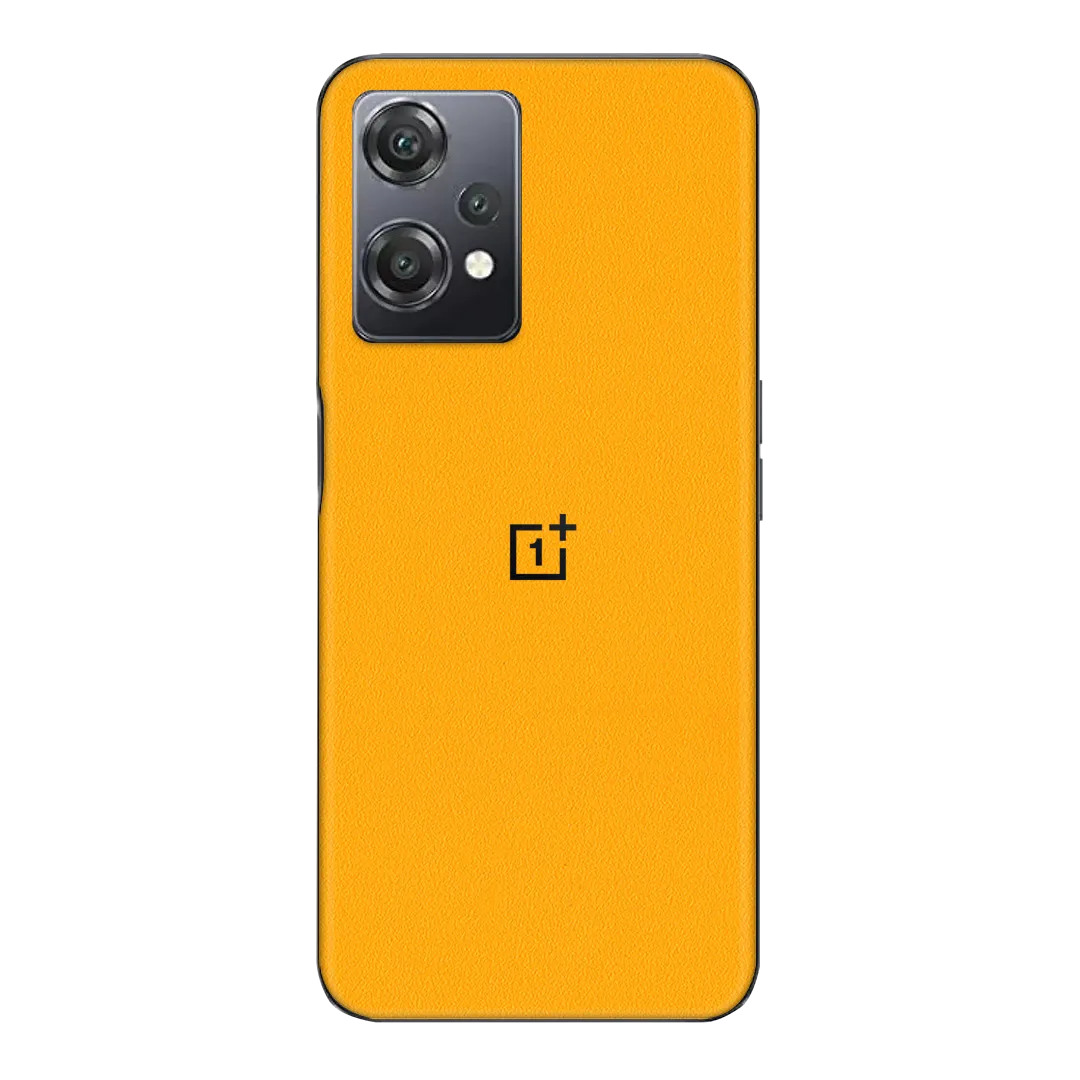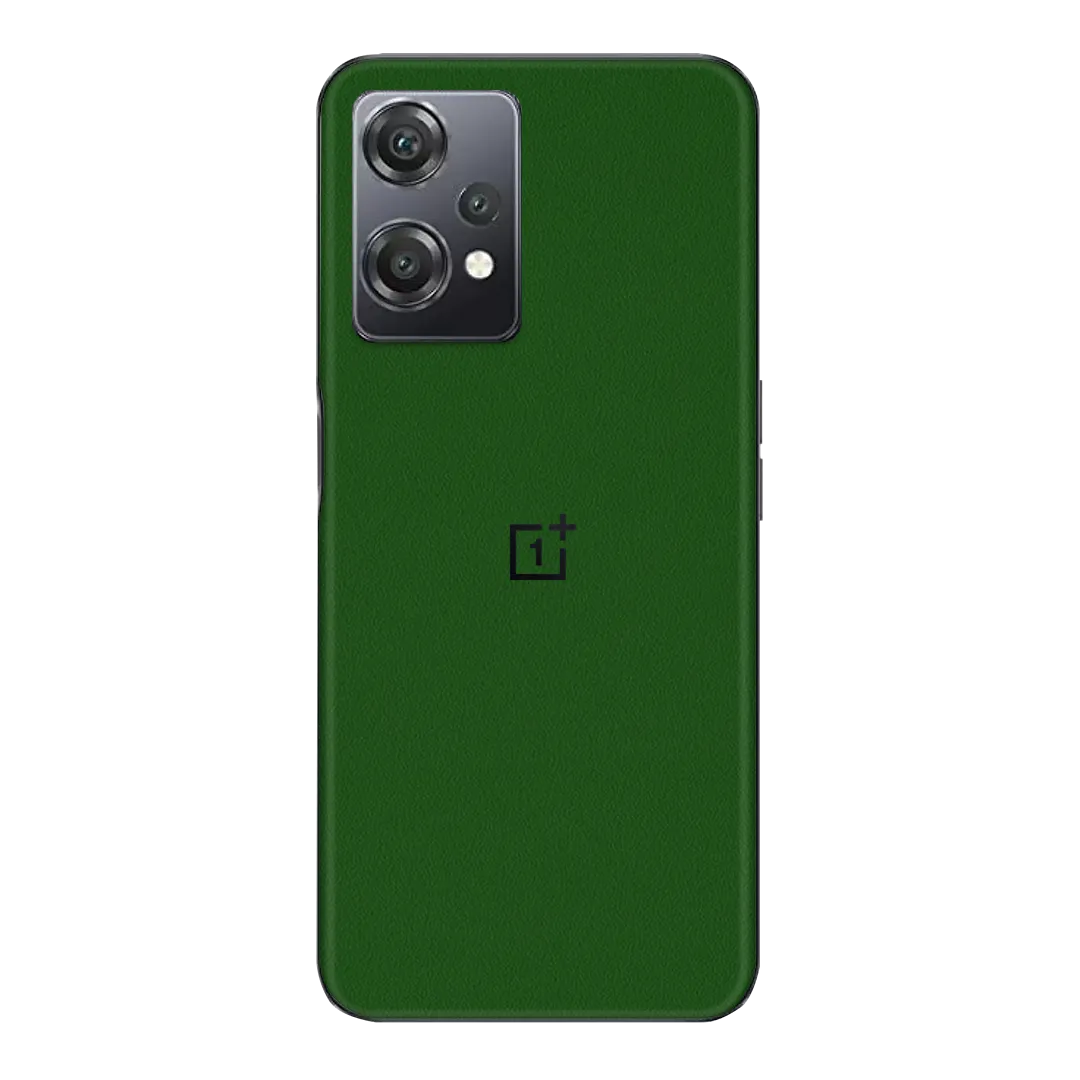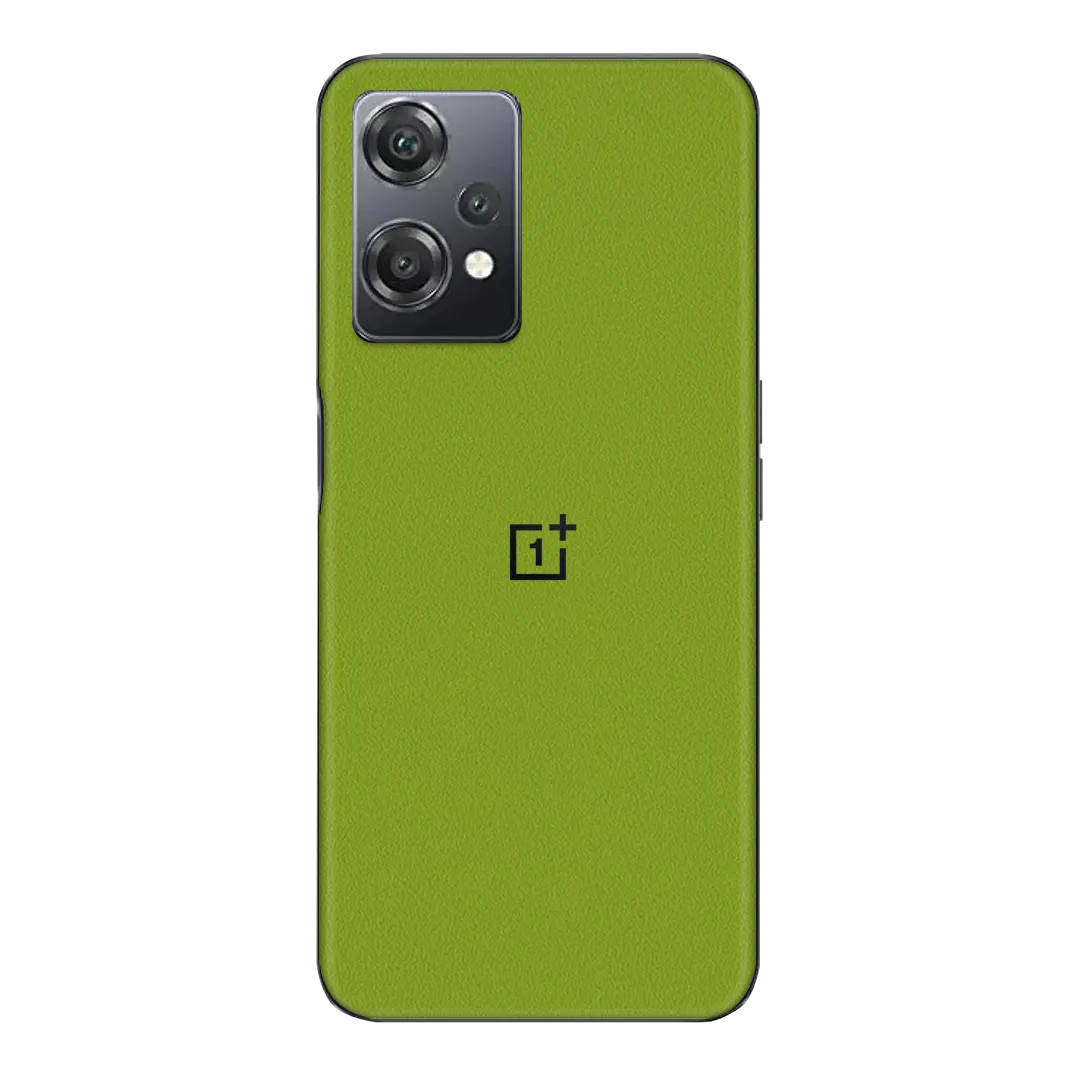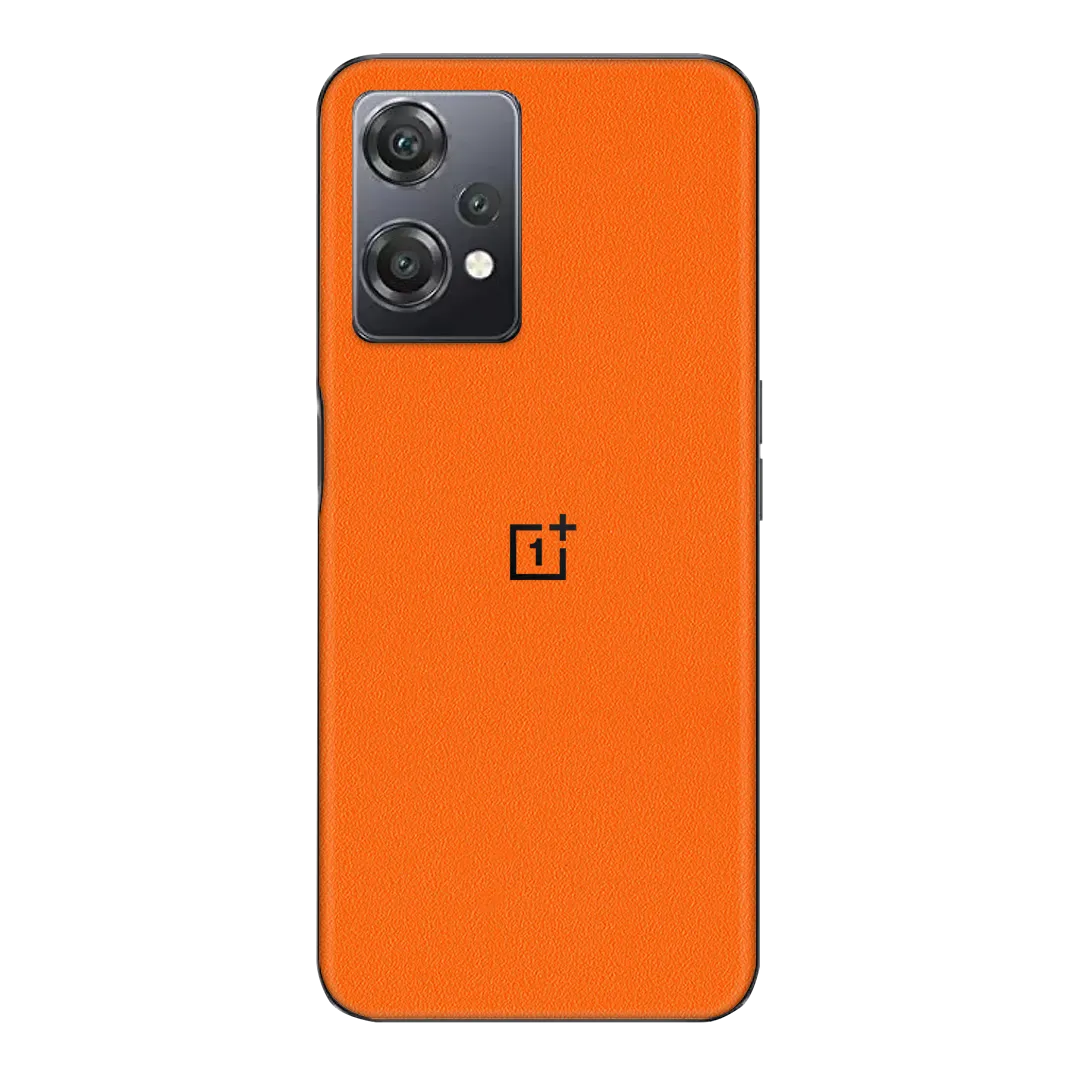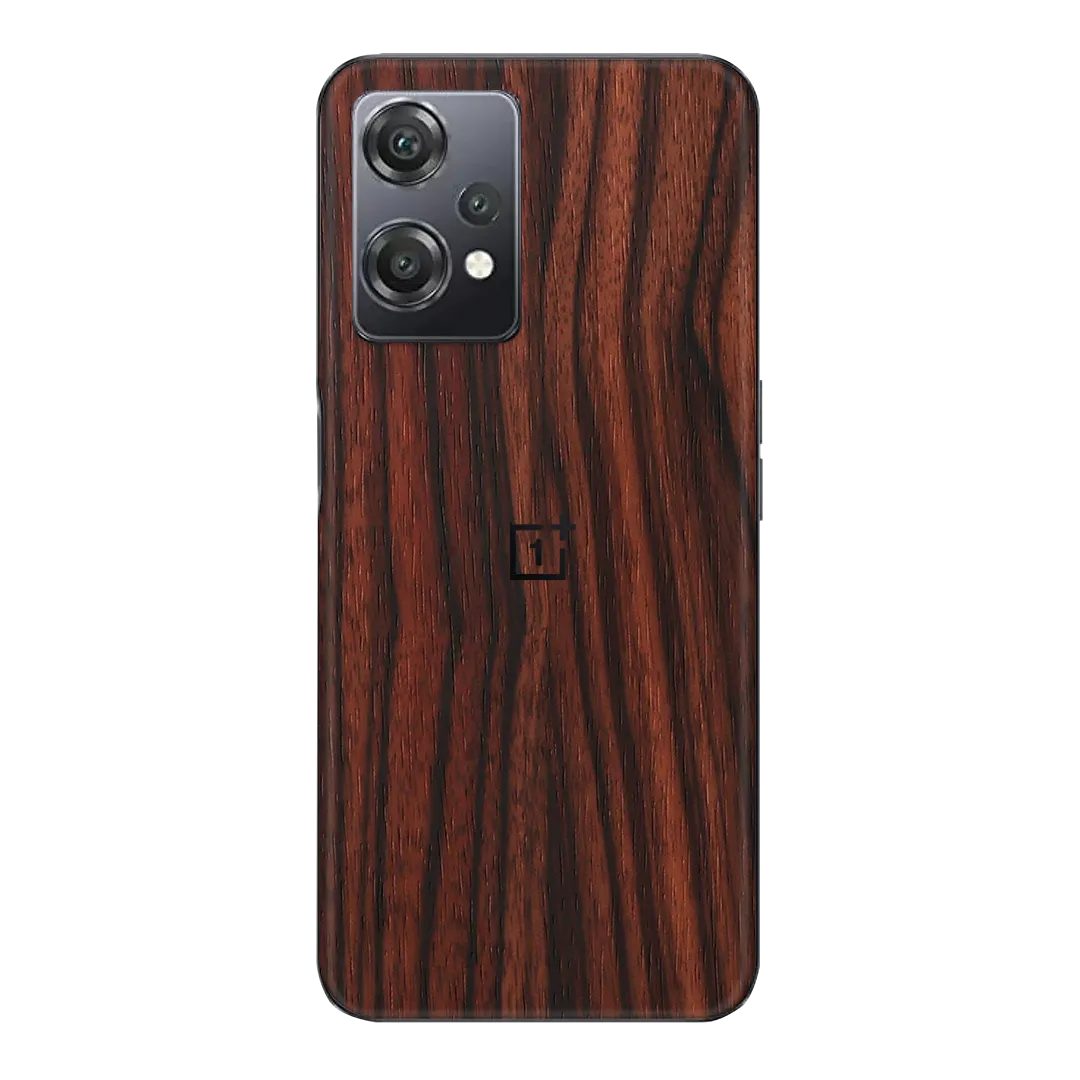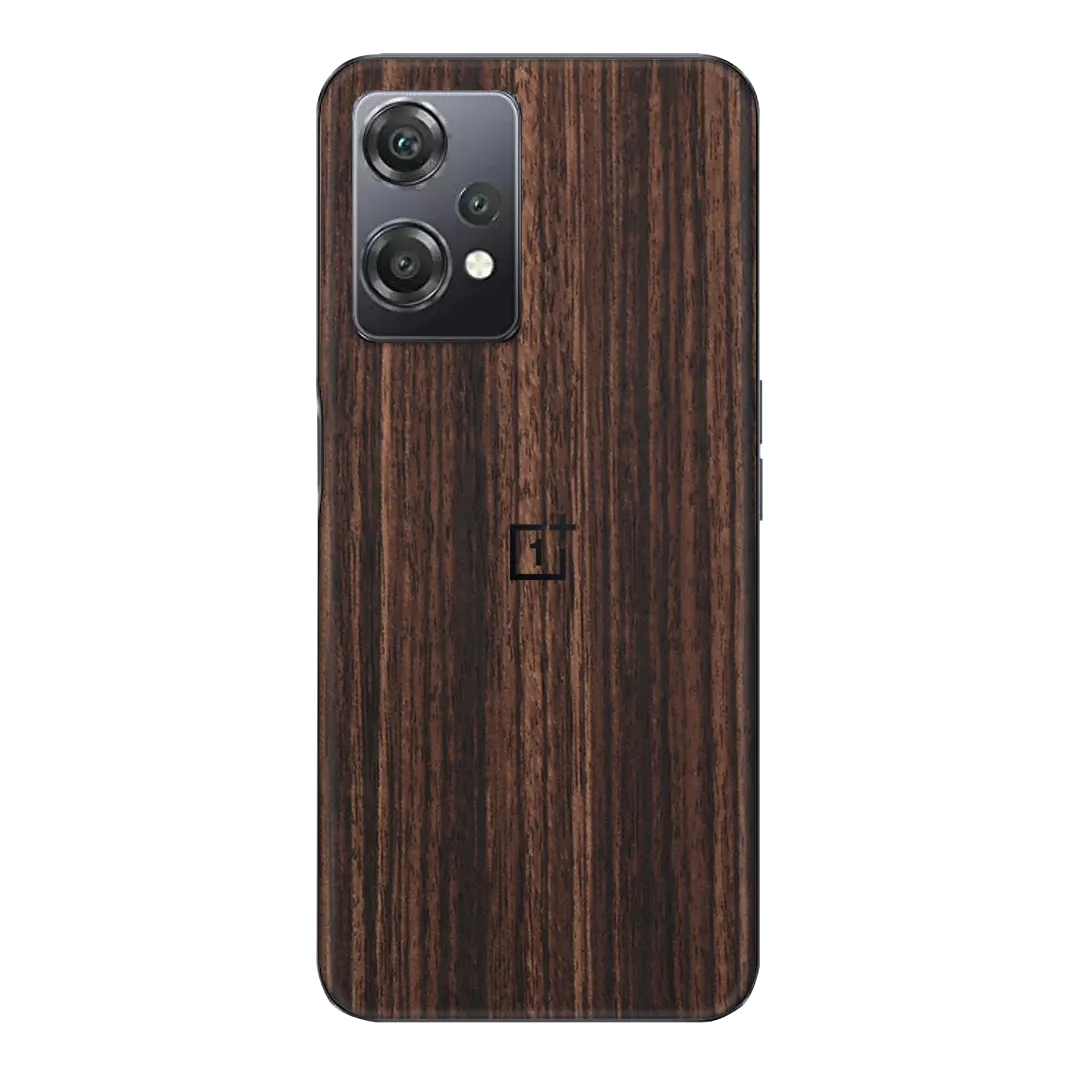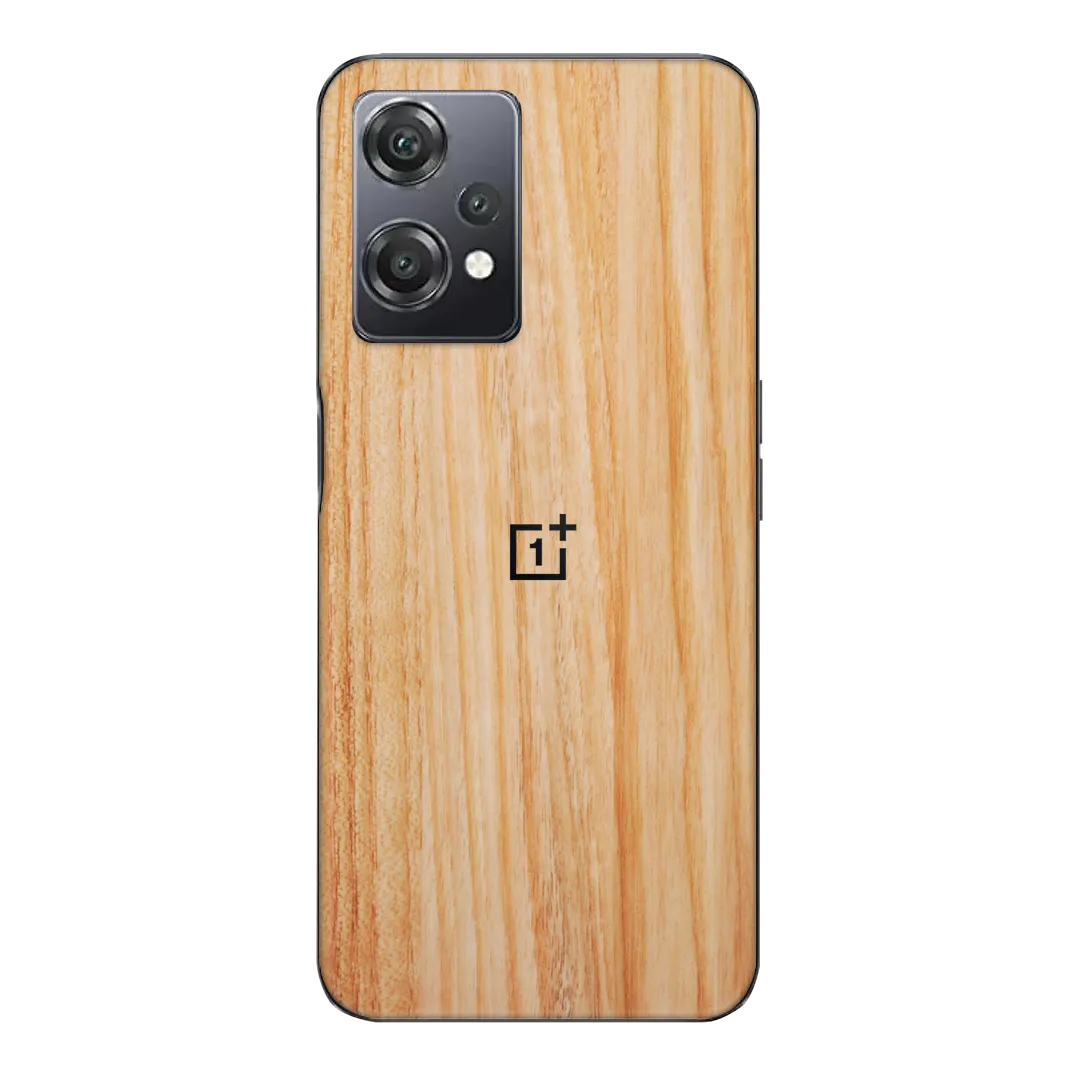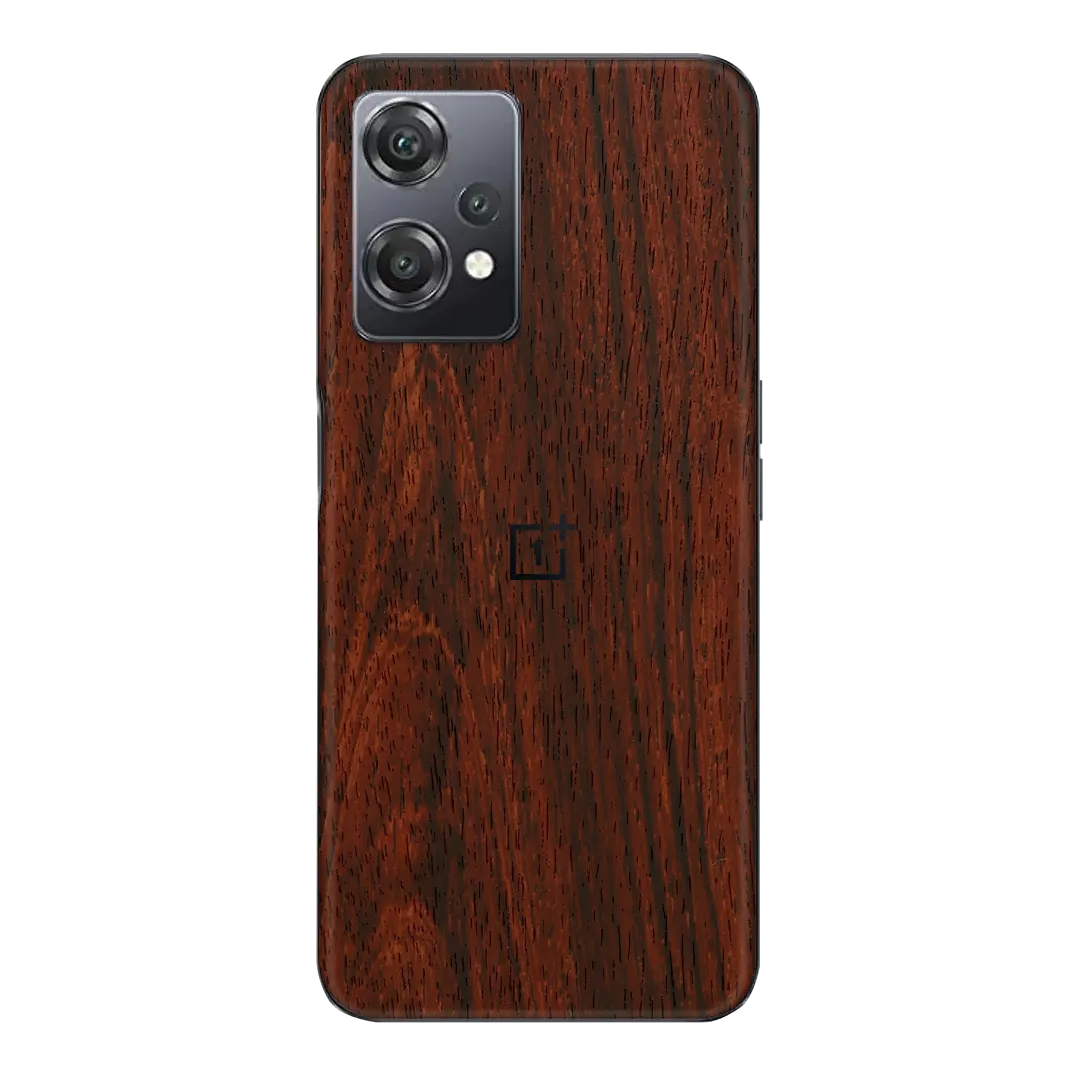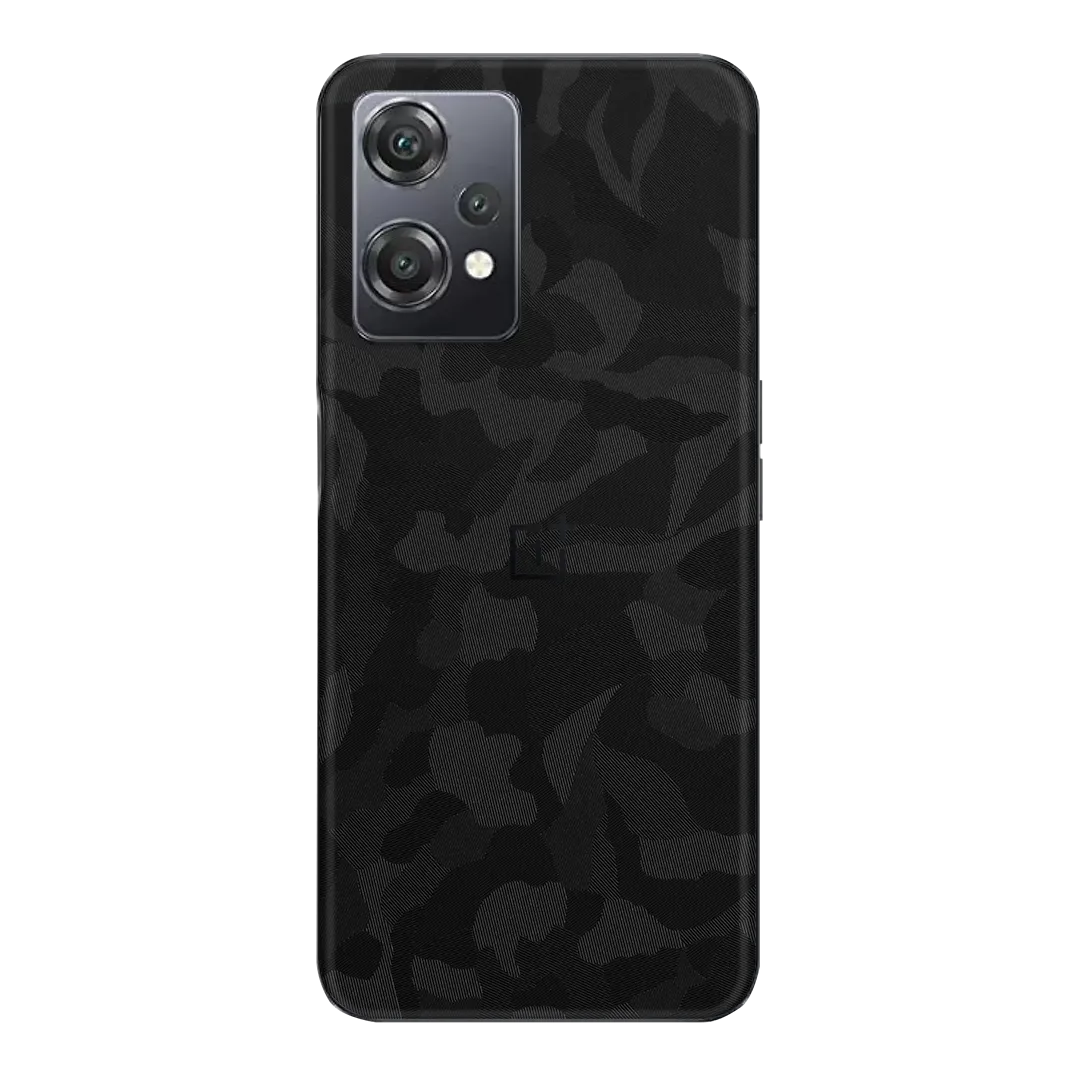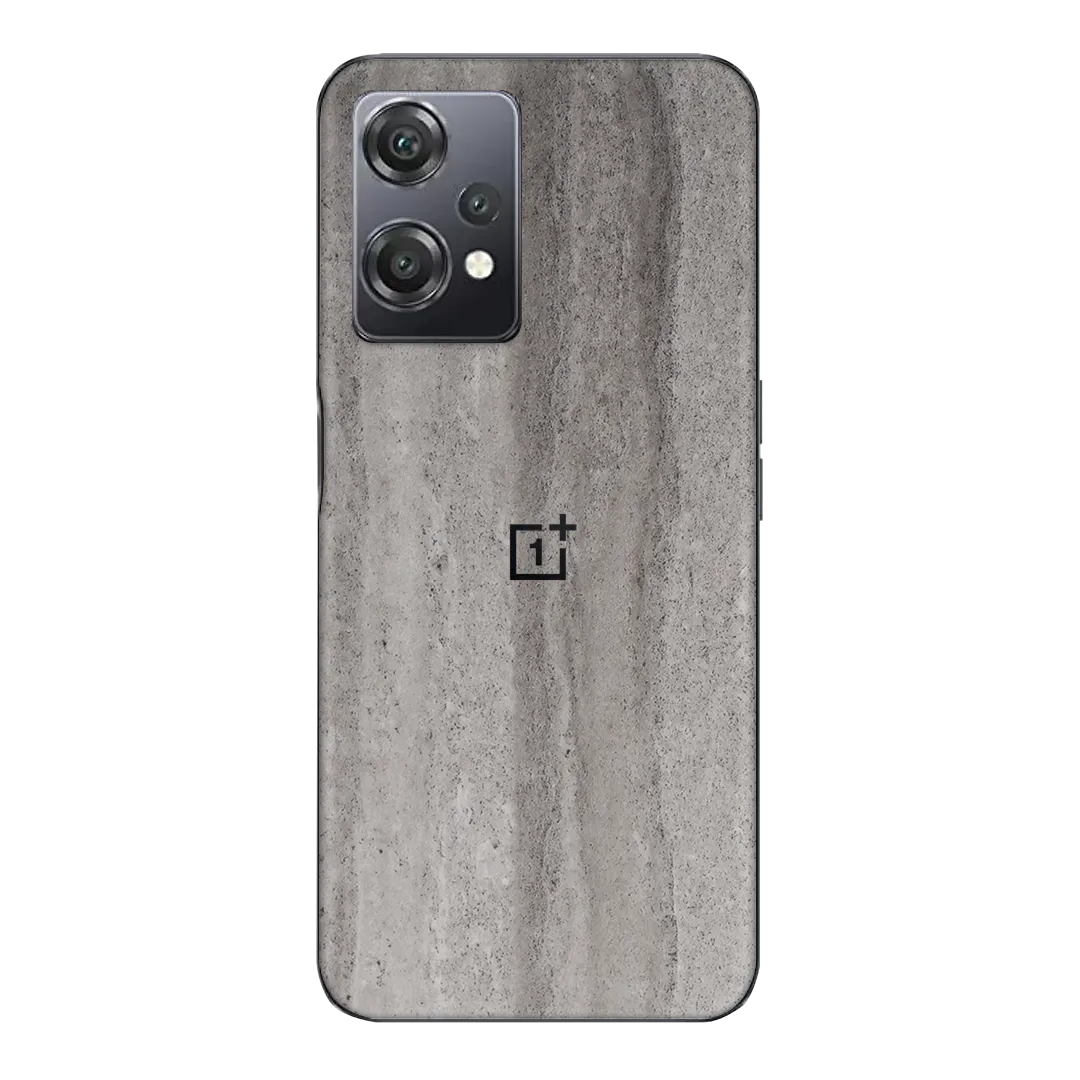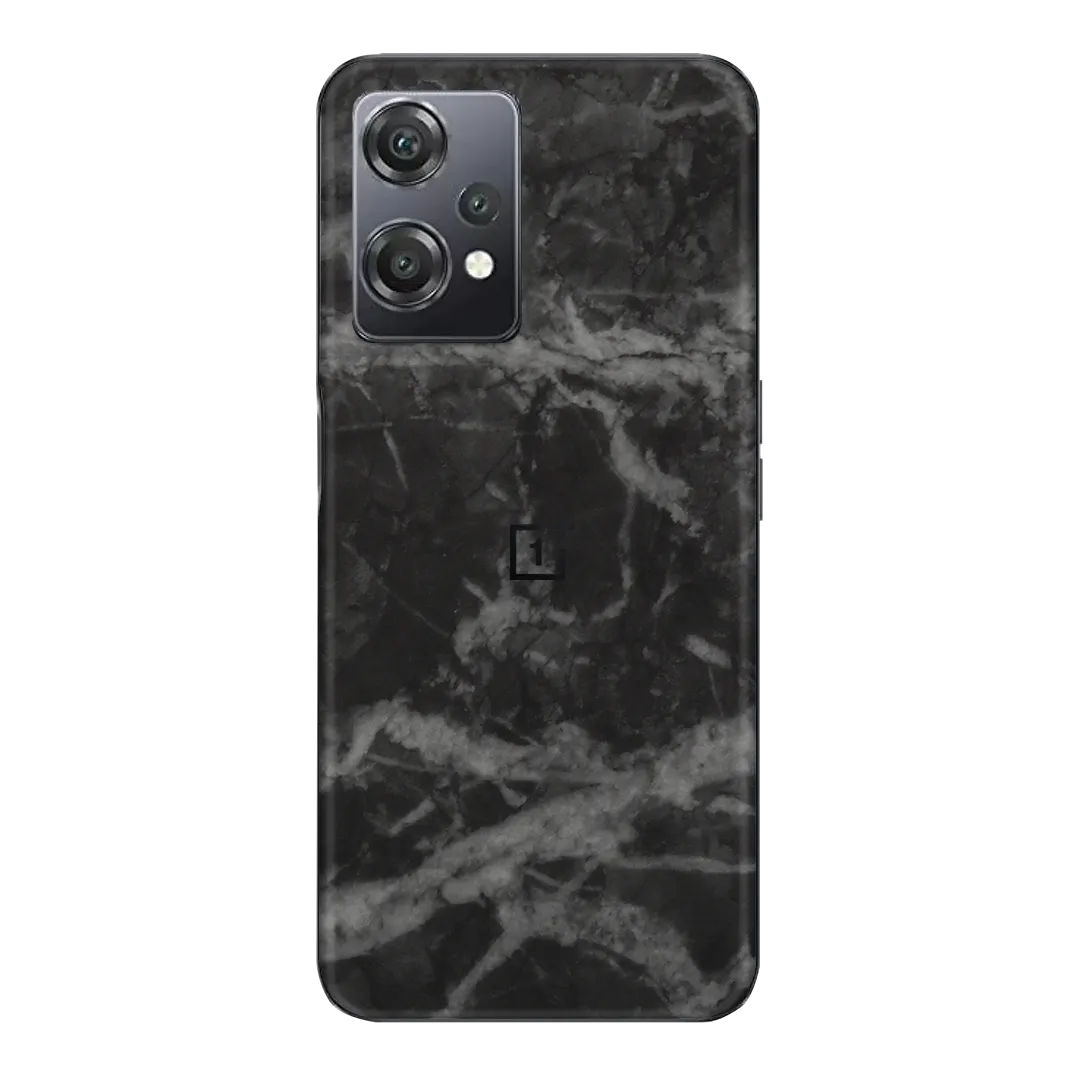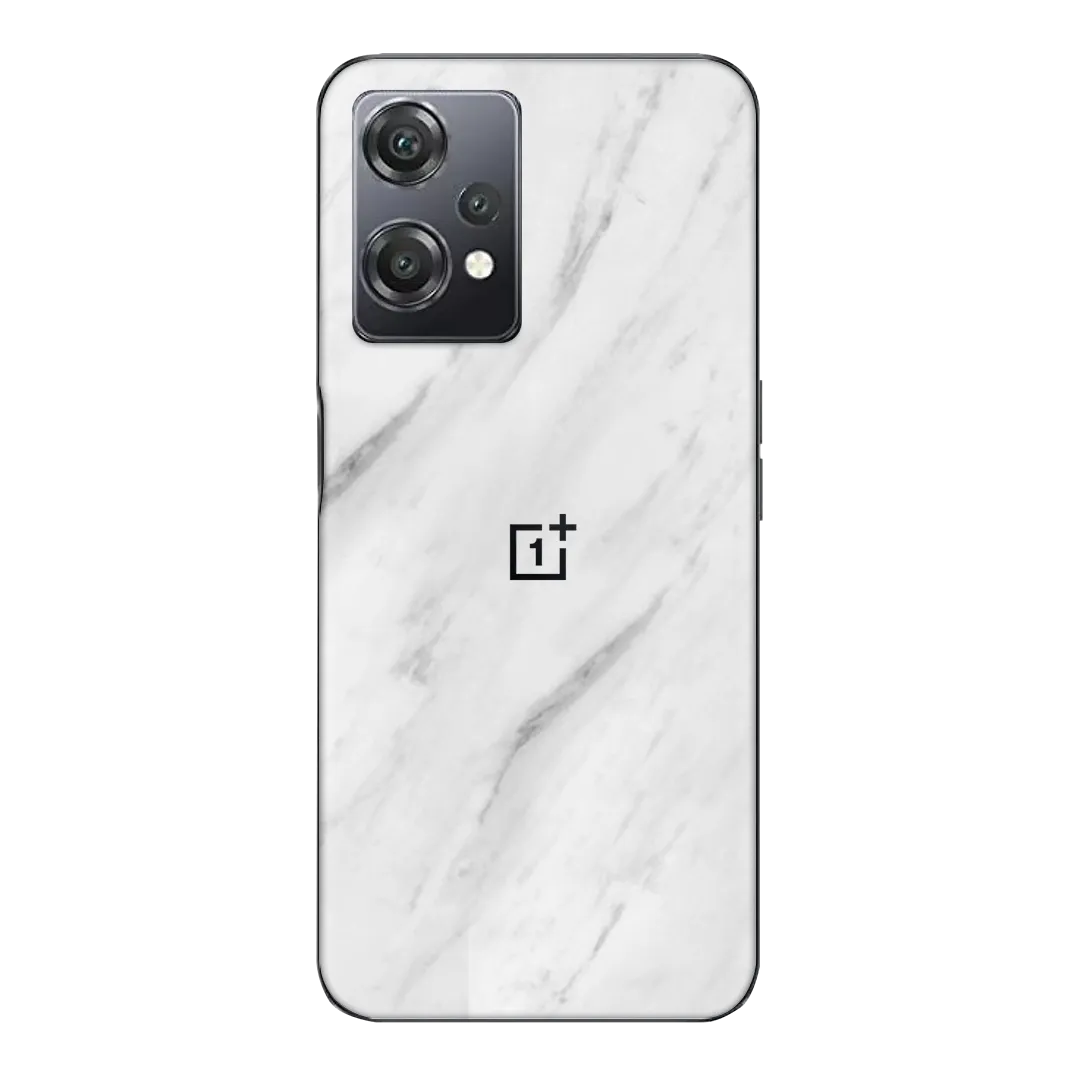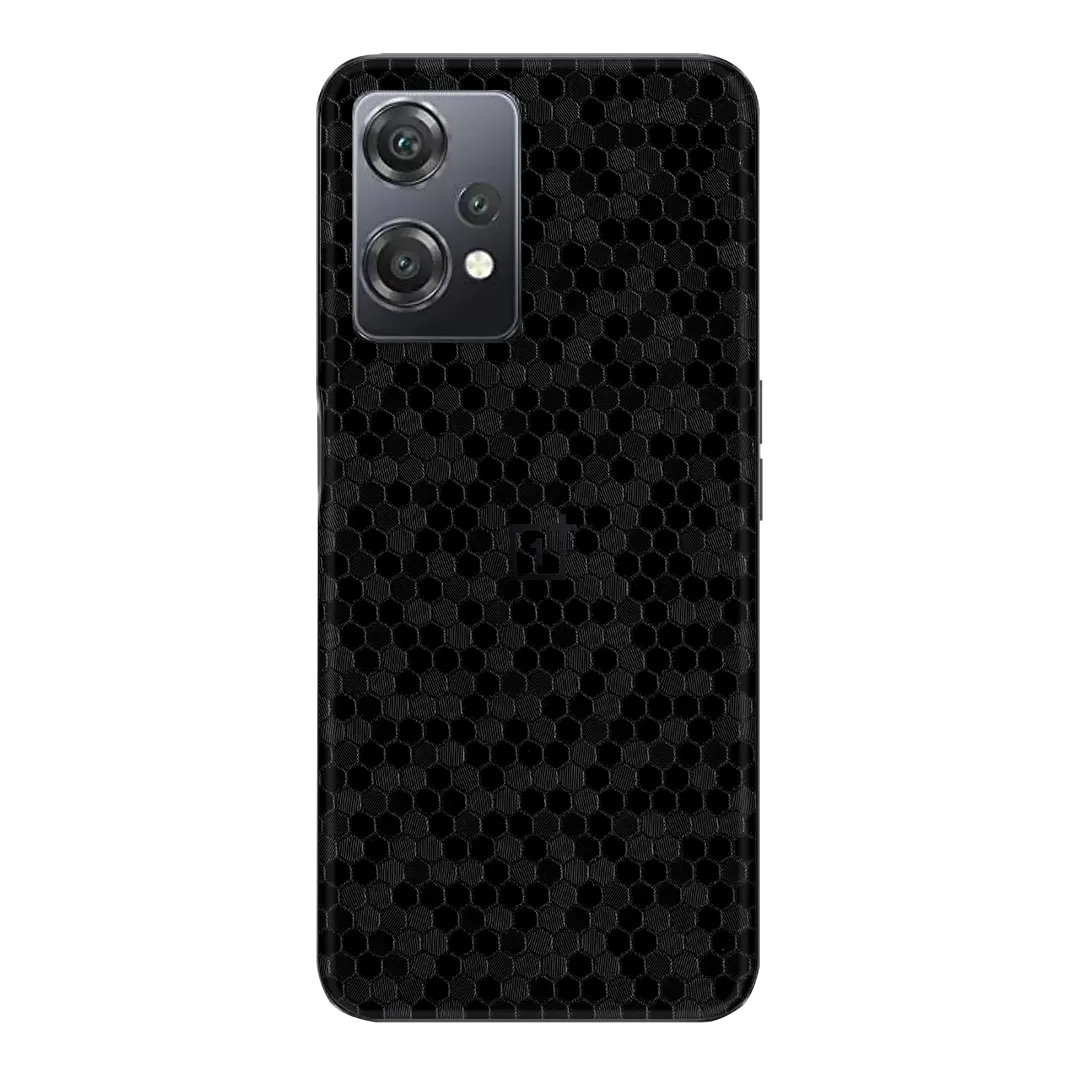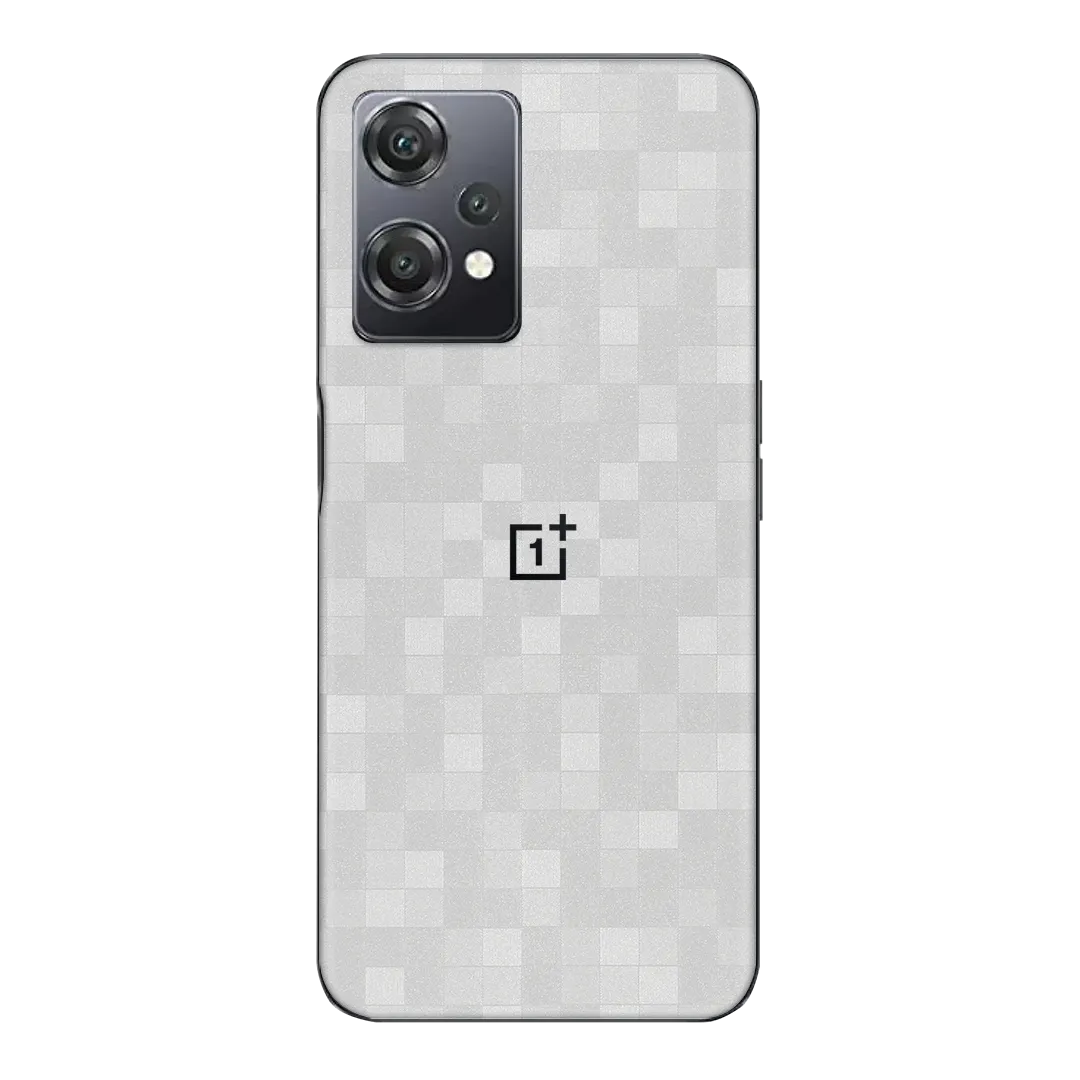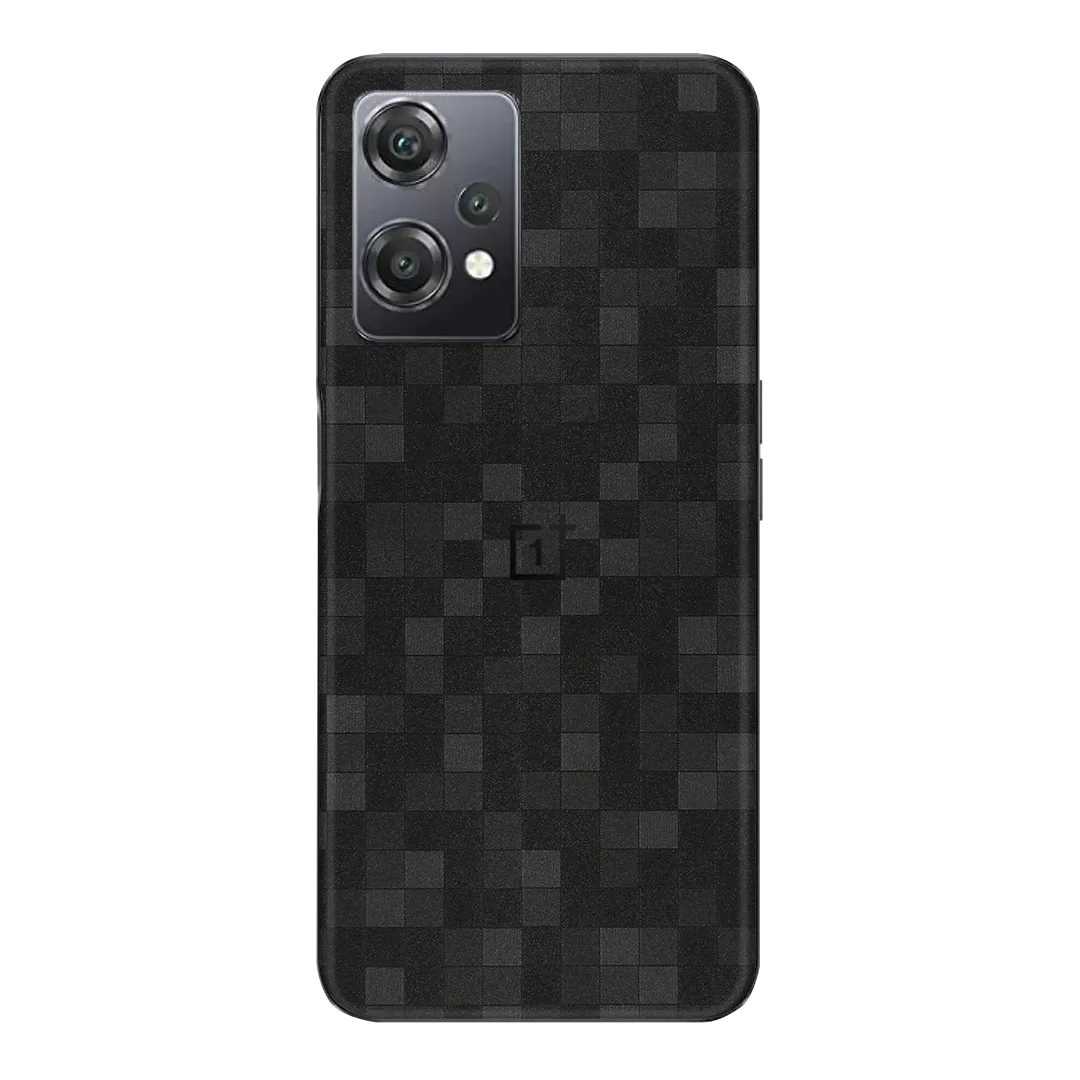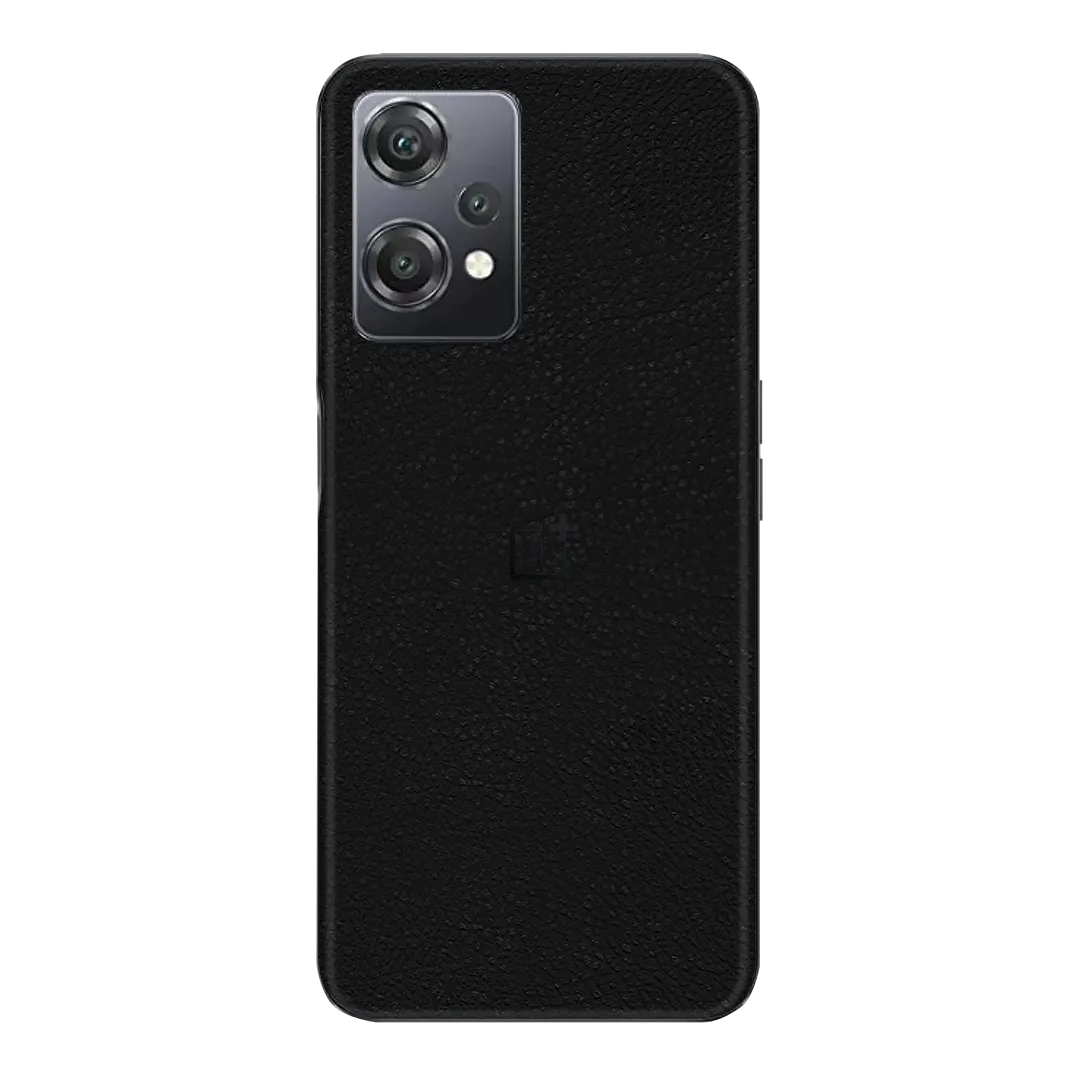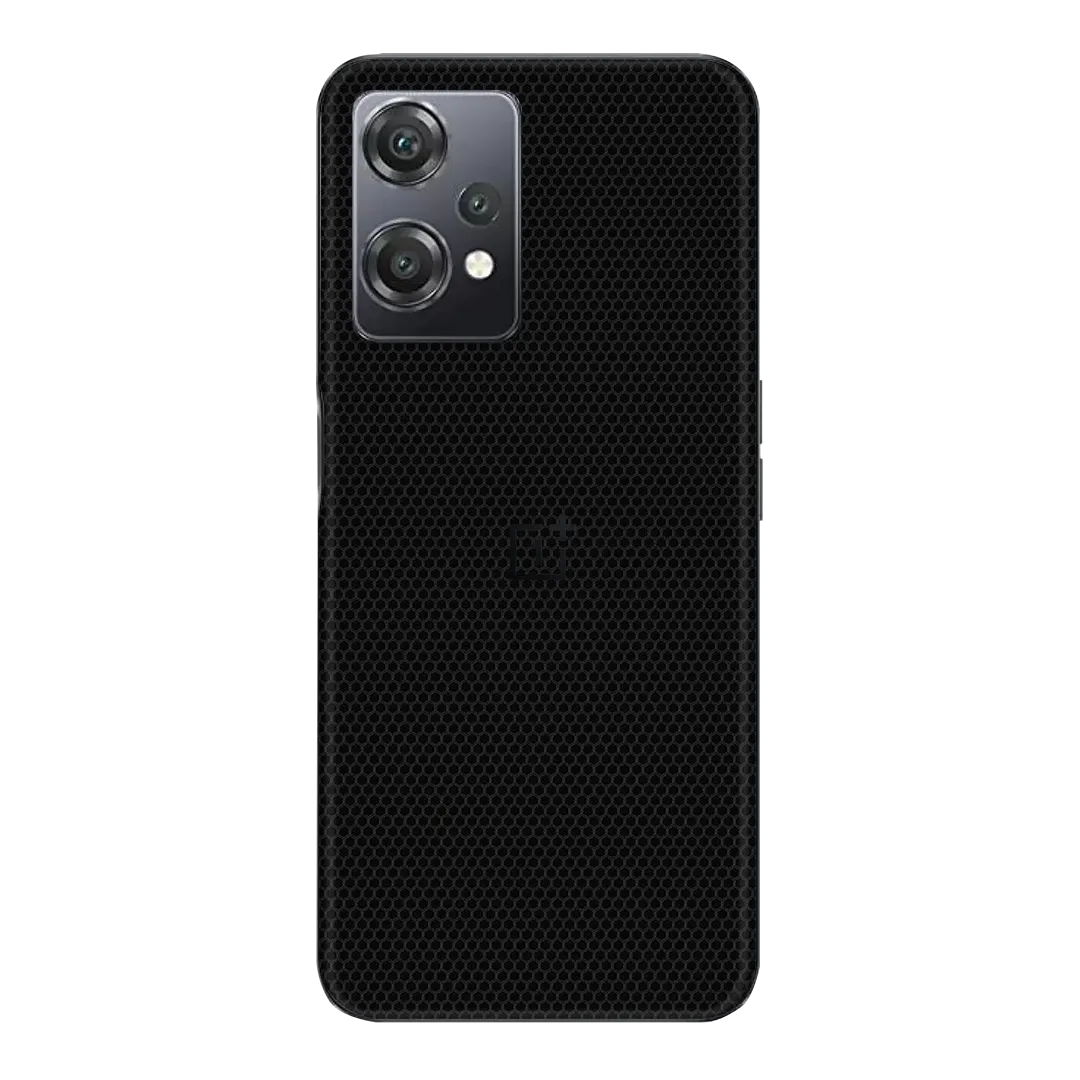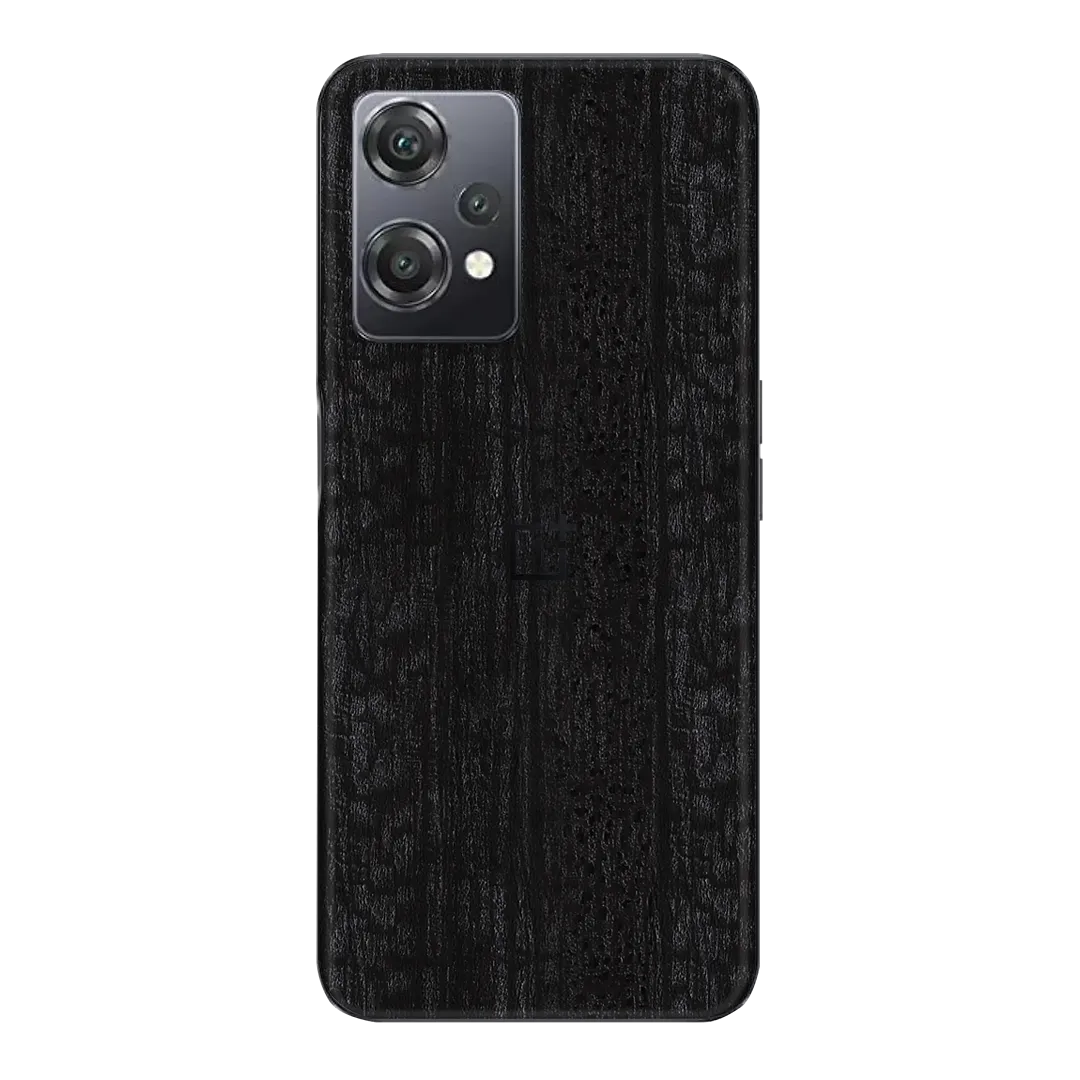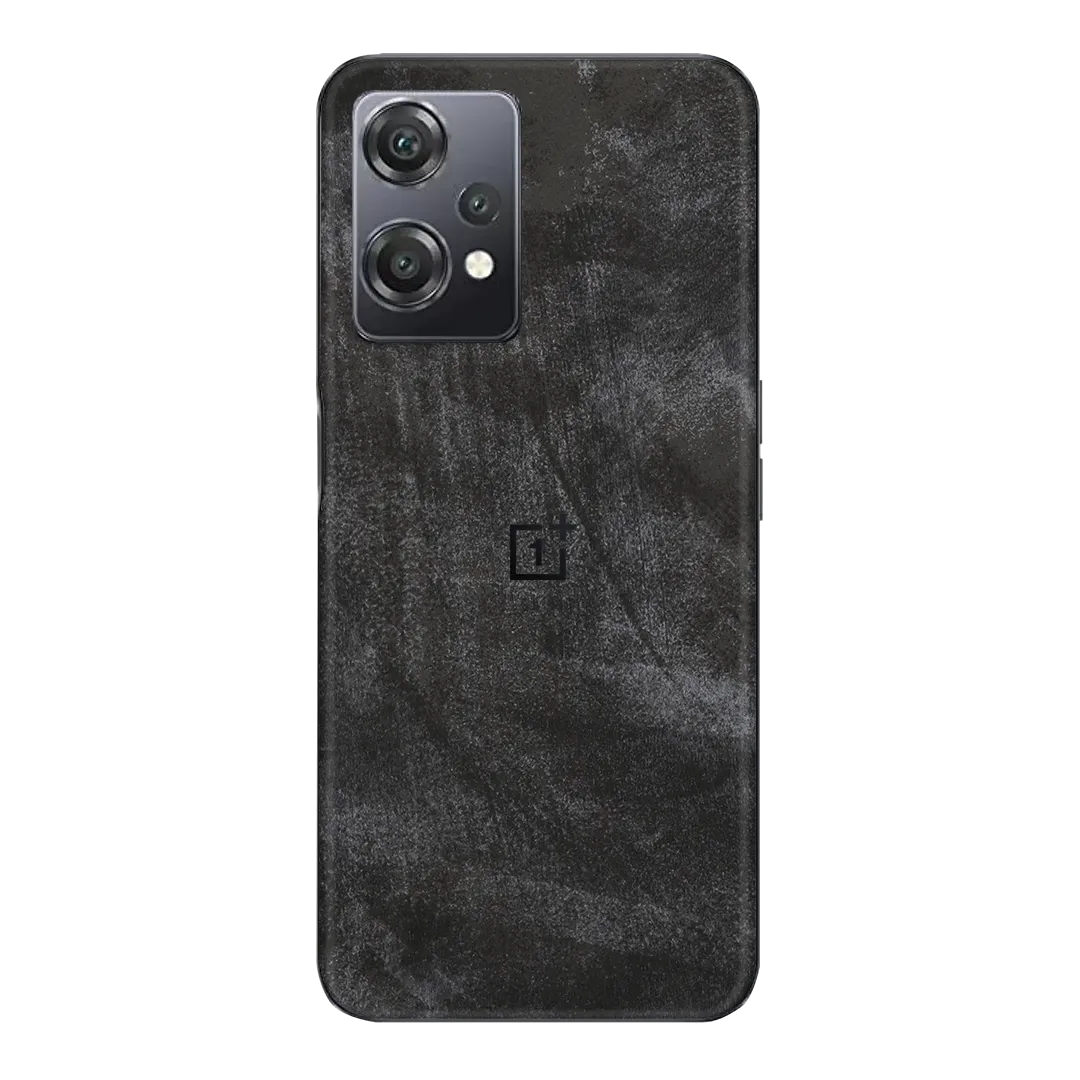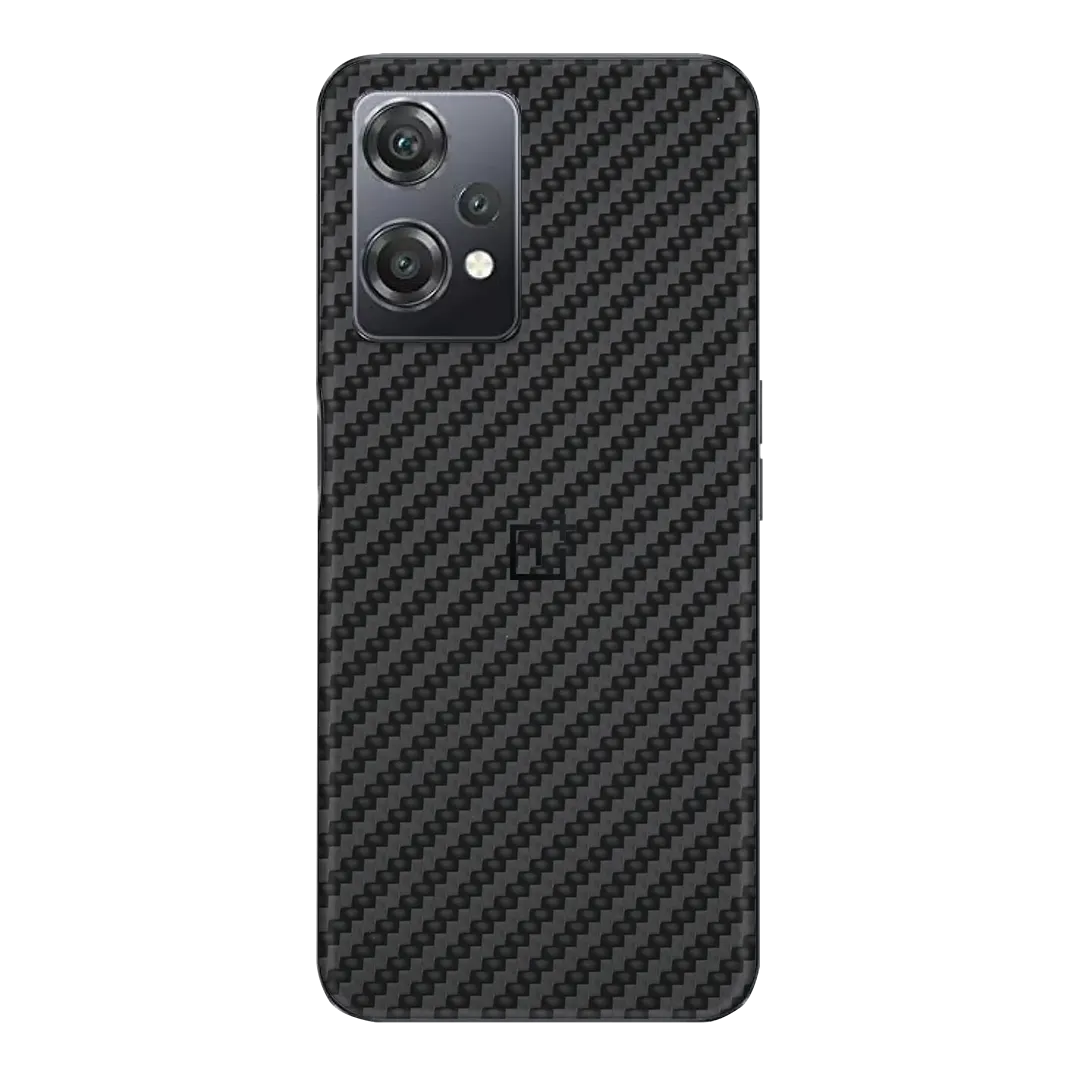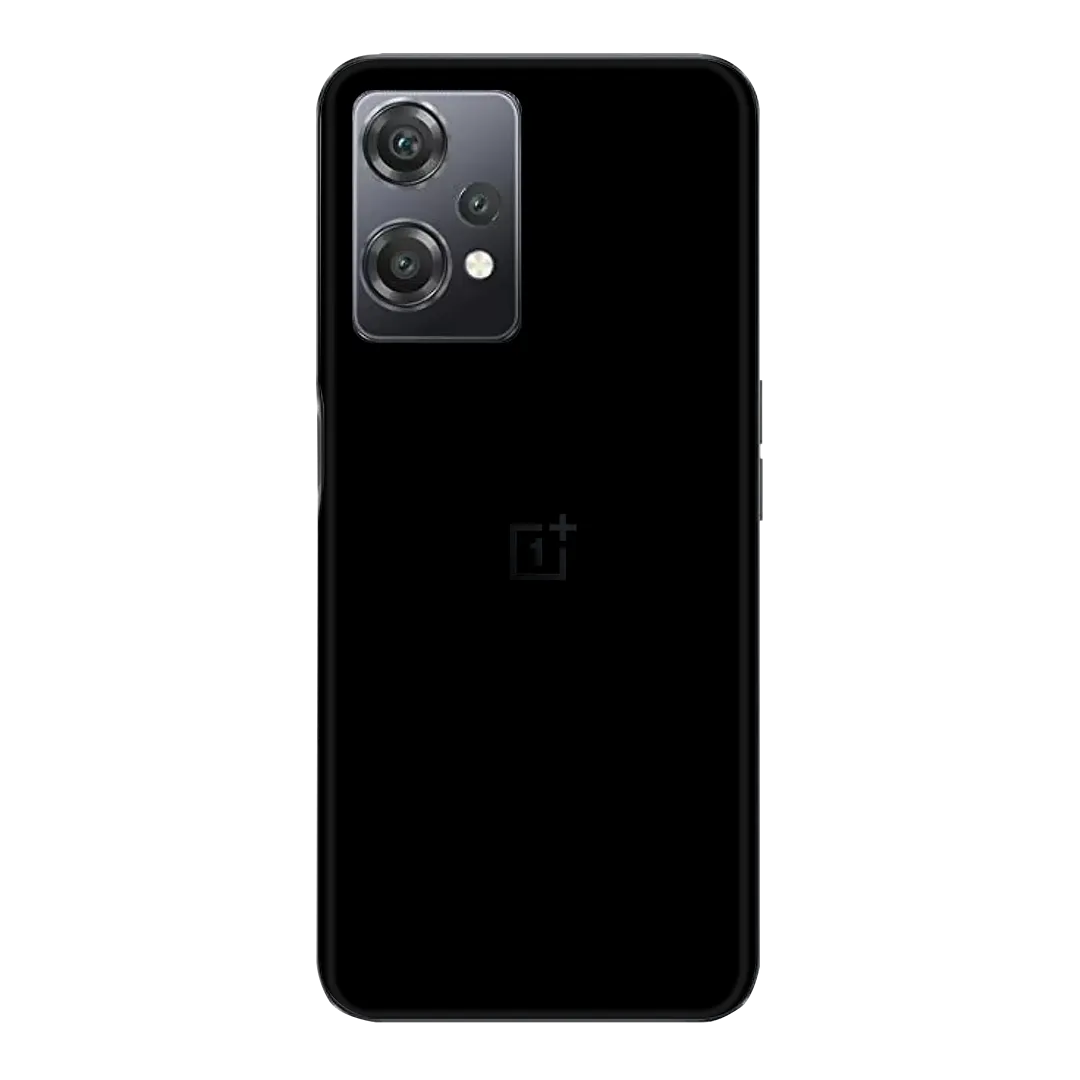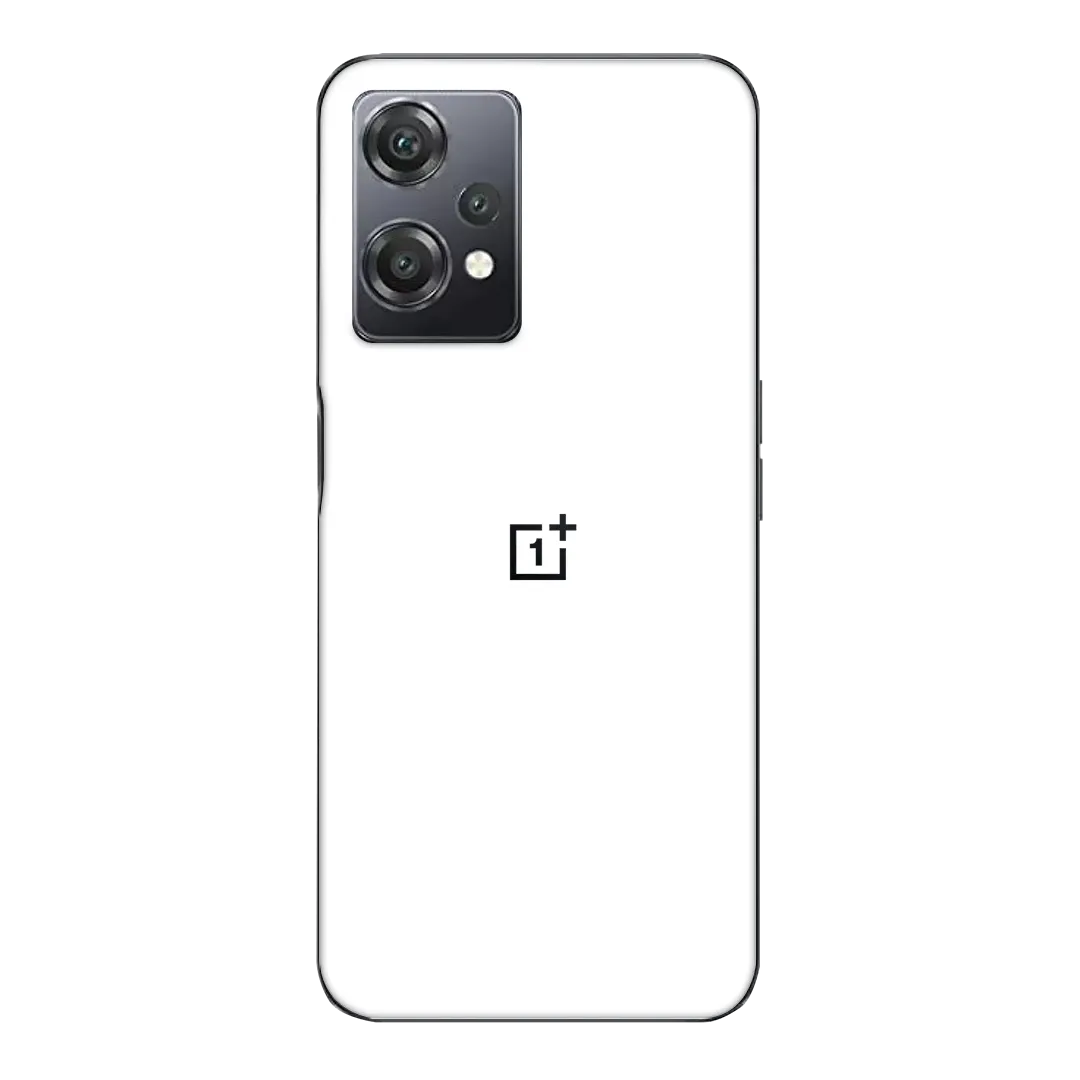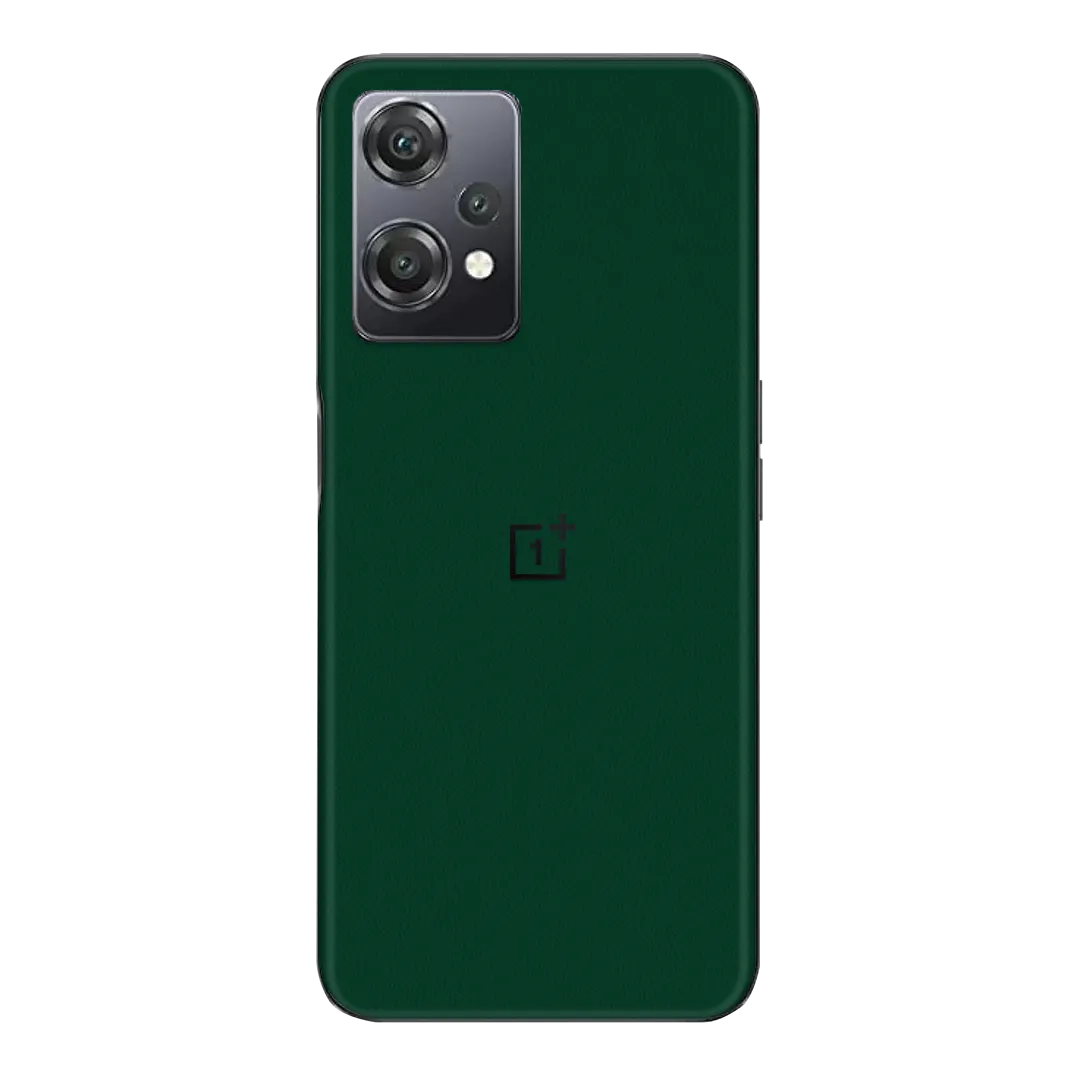 OnePlus Nord CE 2 Lite Skins & Wraps
Select Your Skin
Fabrix
Select Your Skin
Fabrix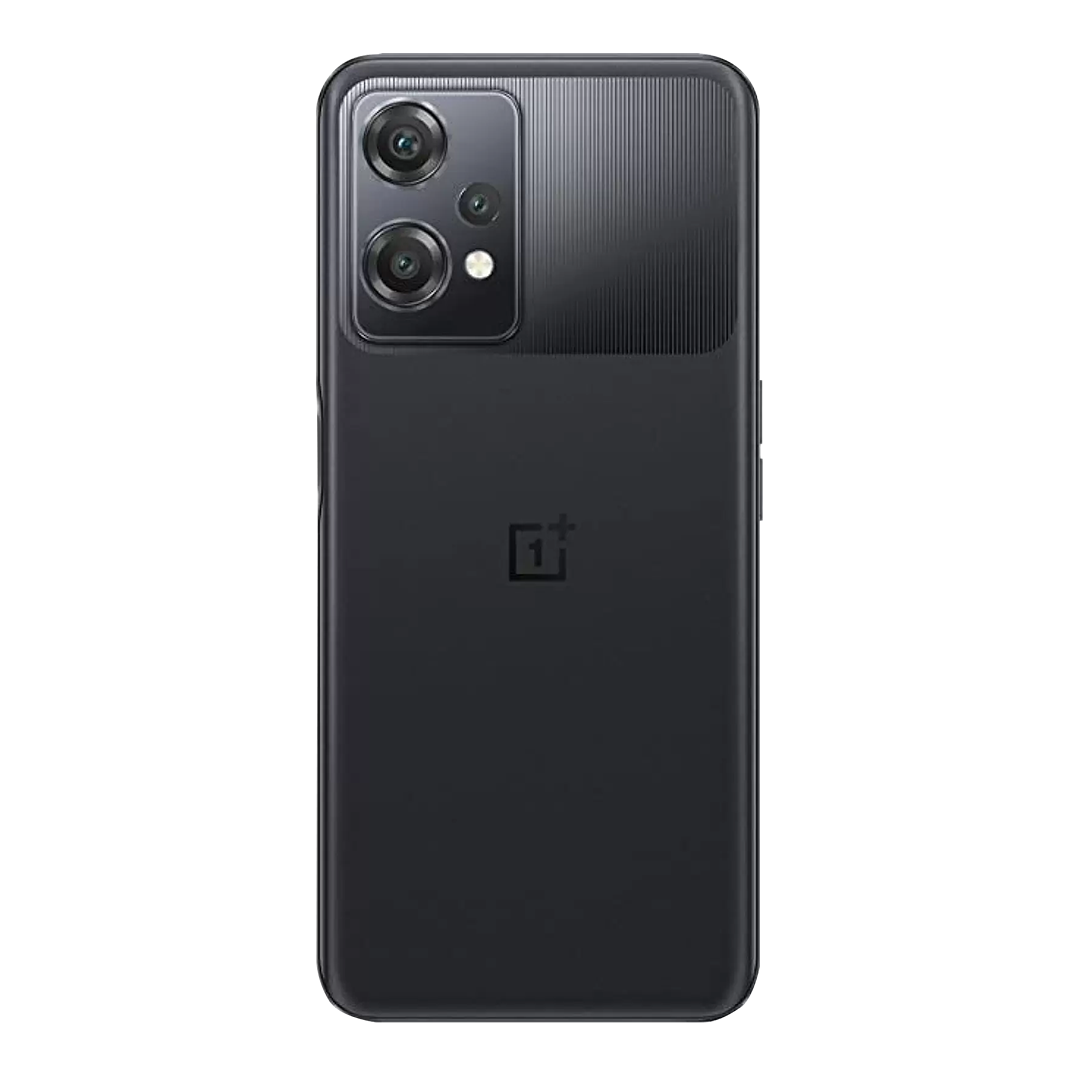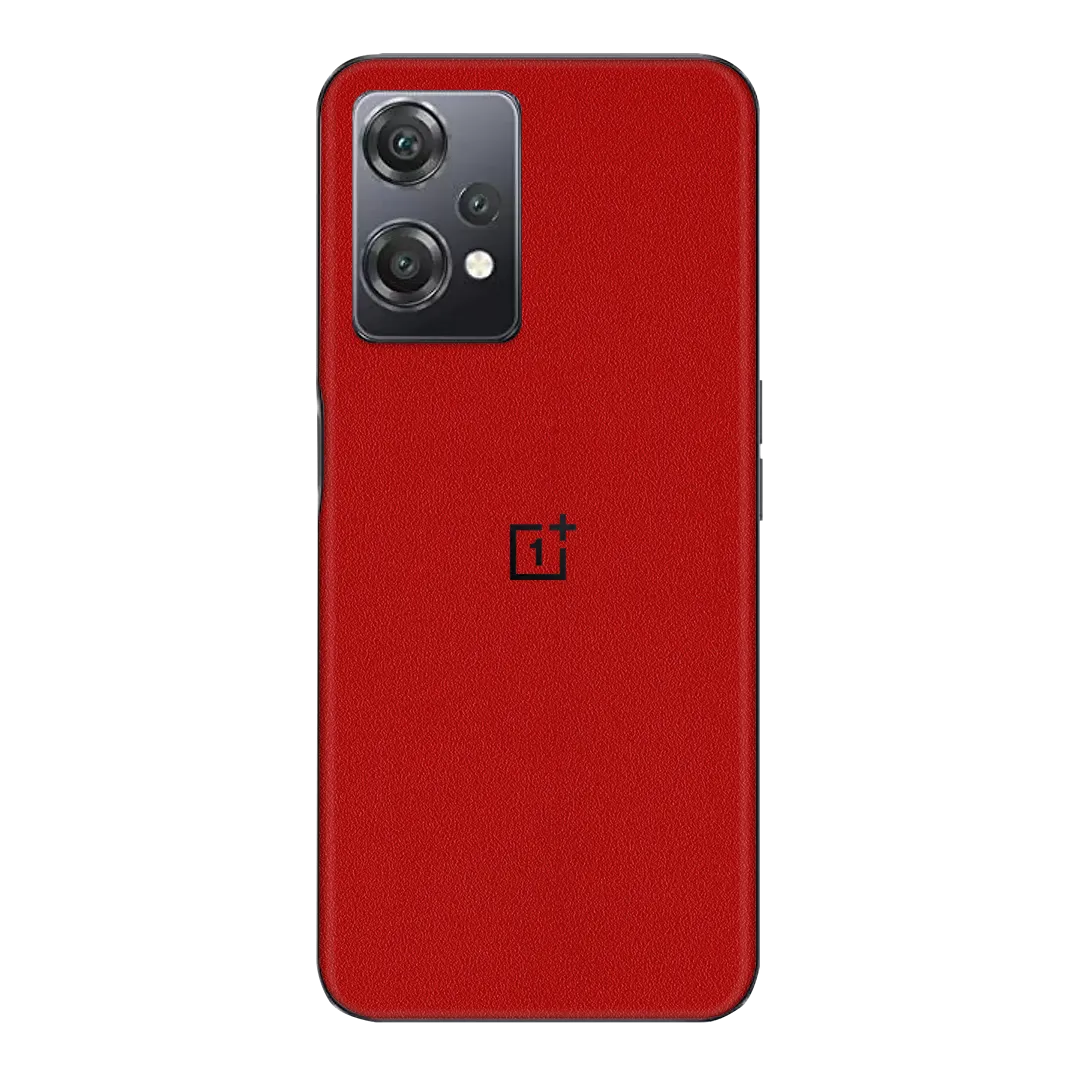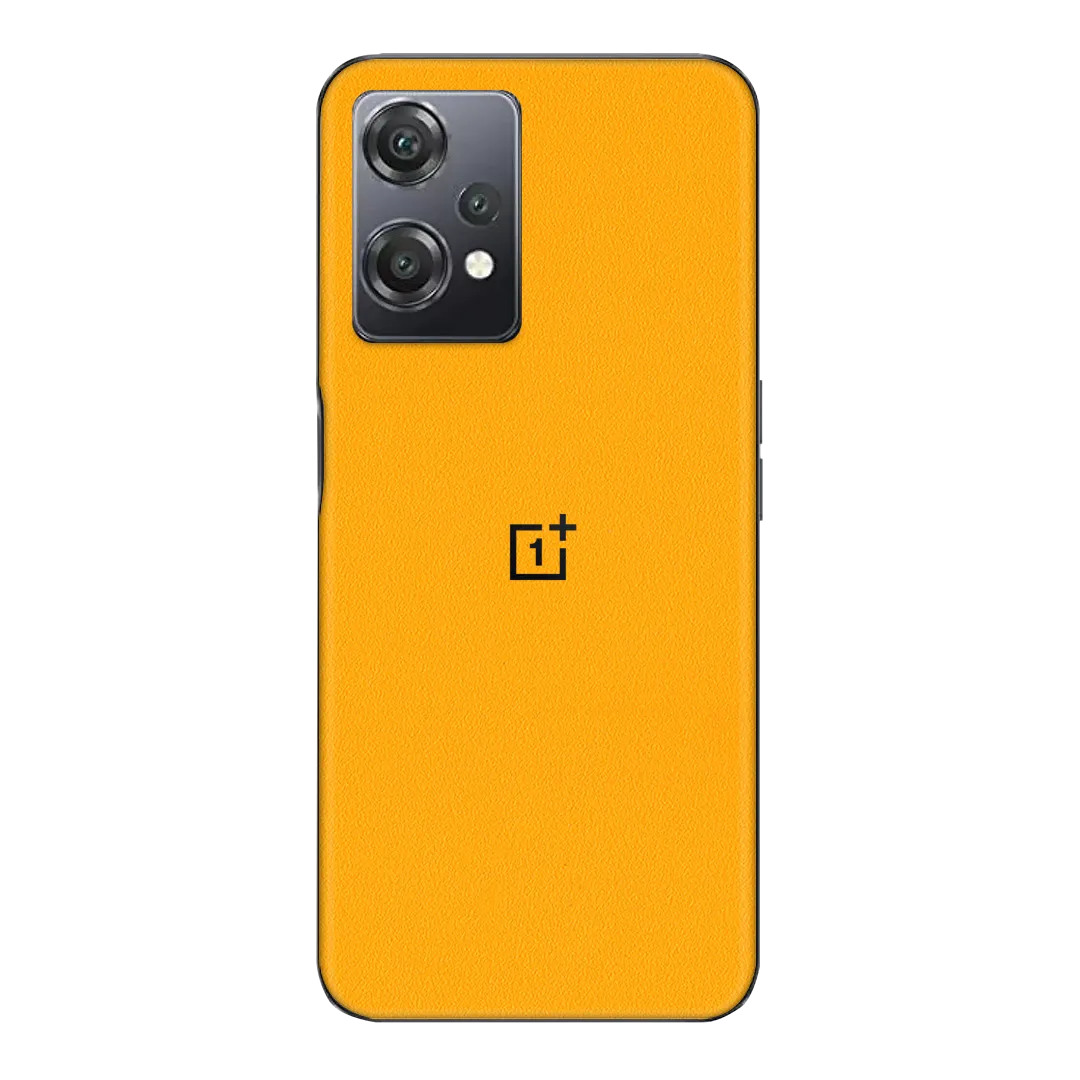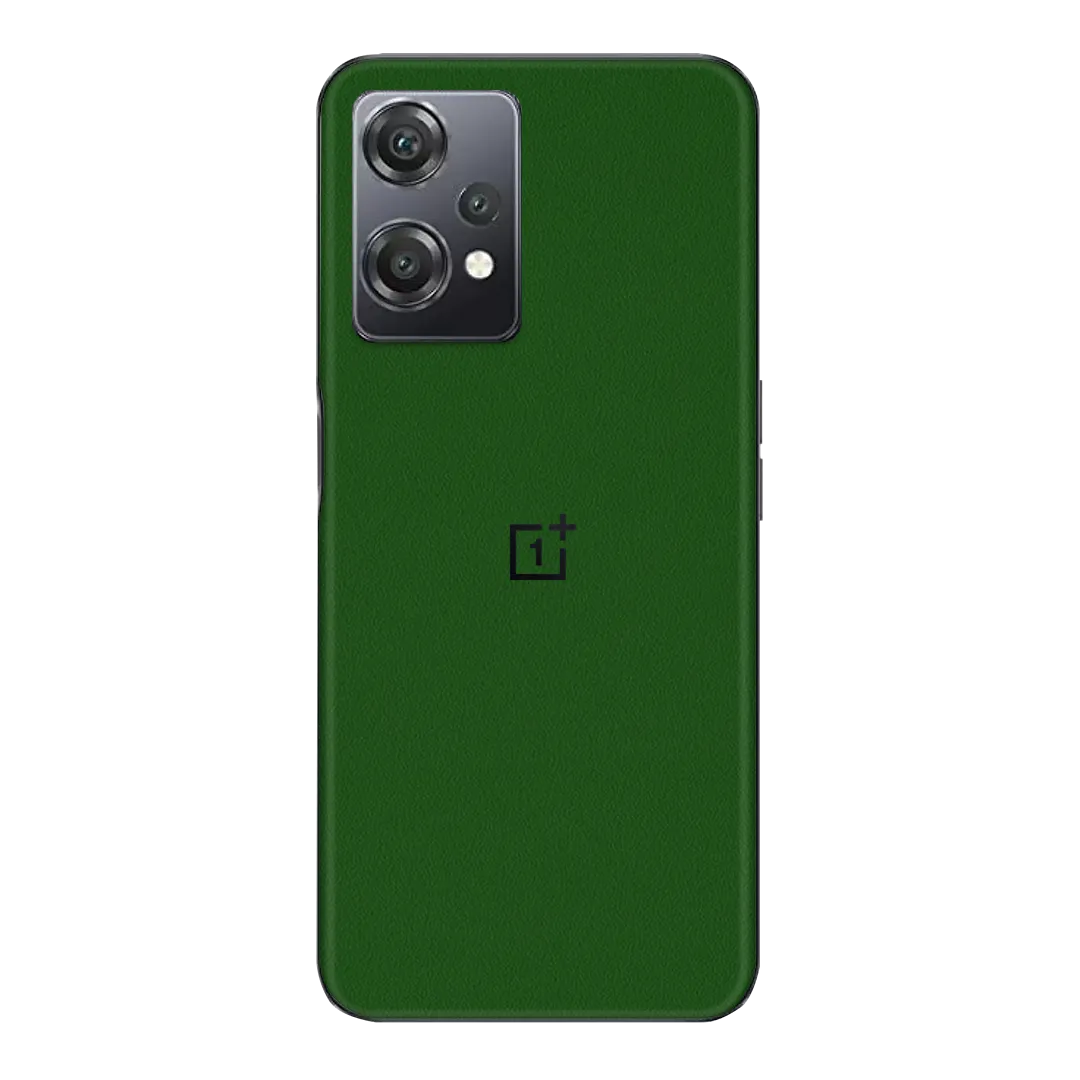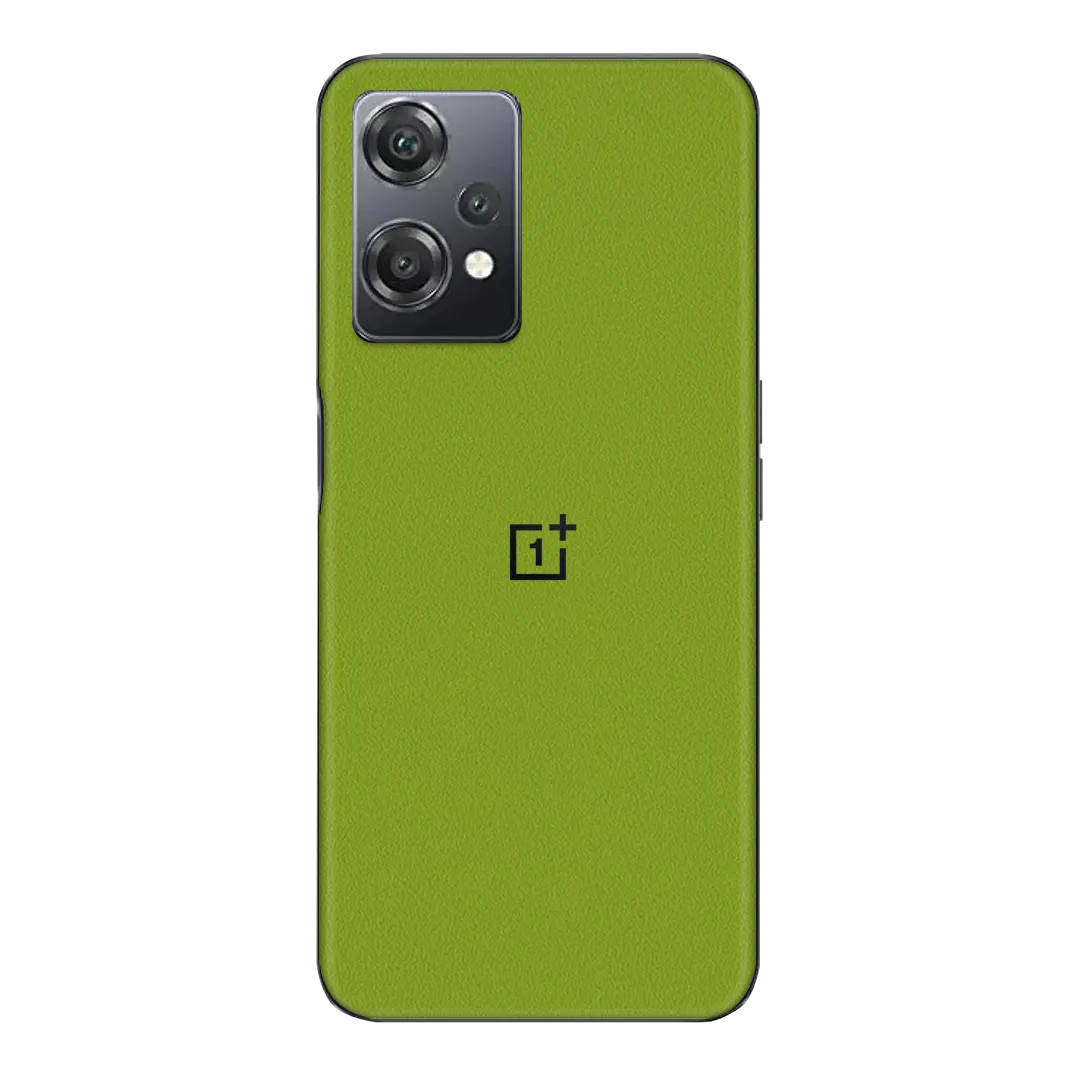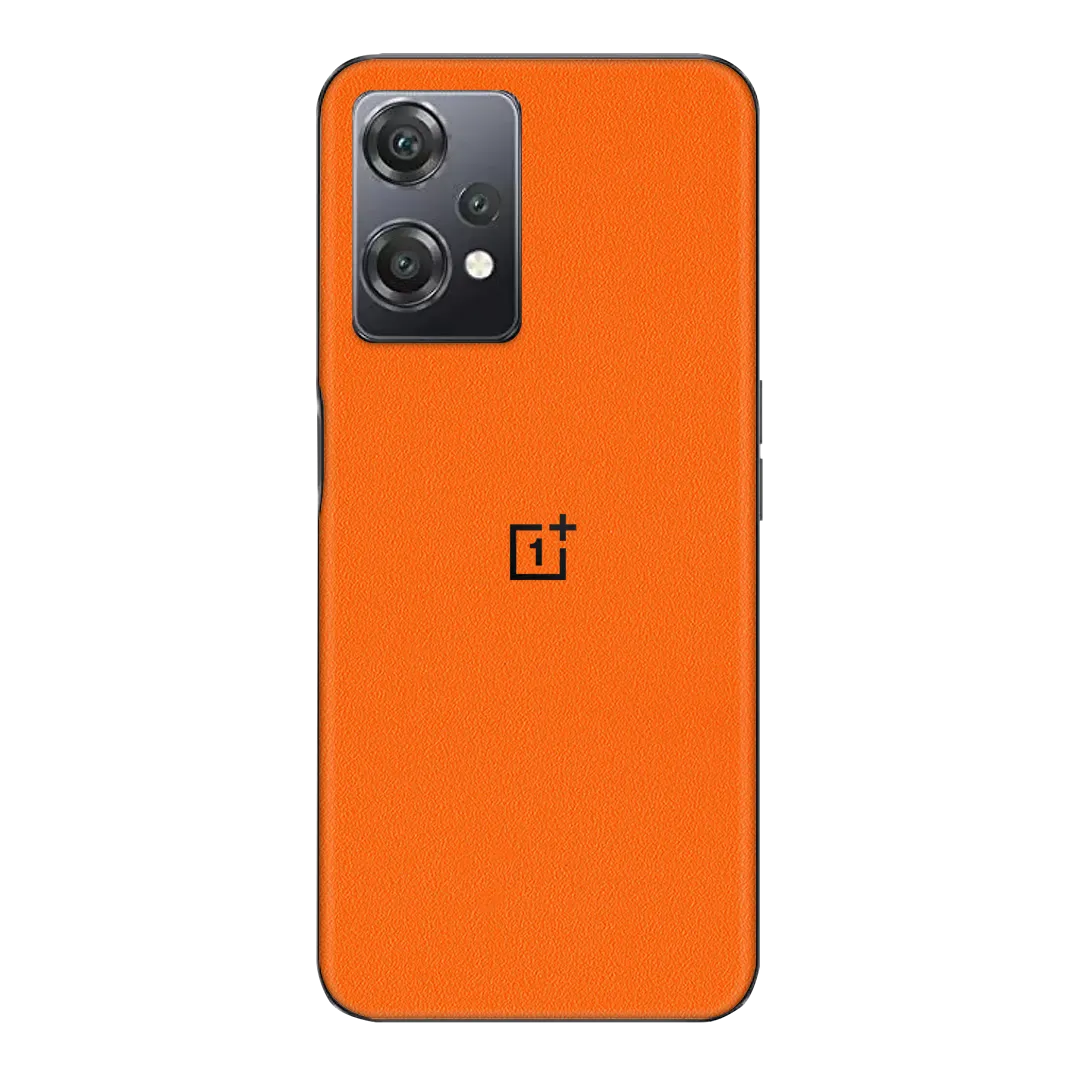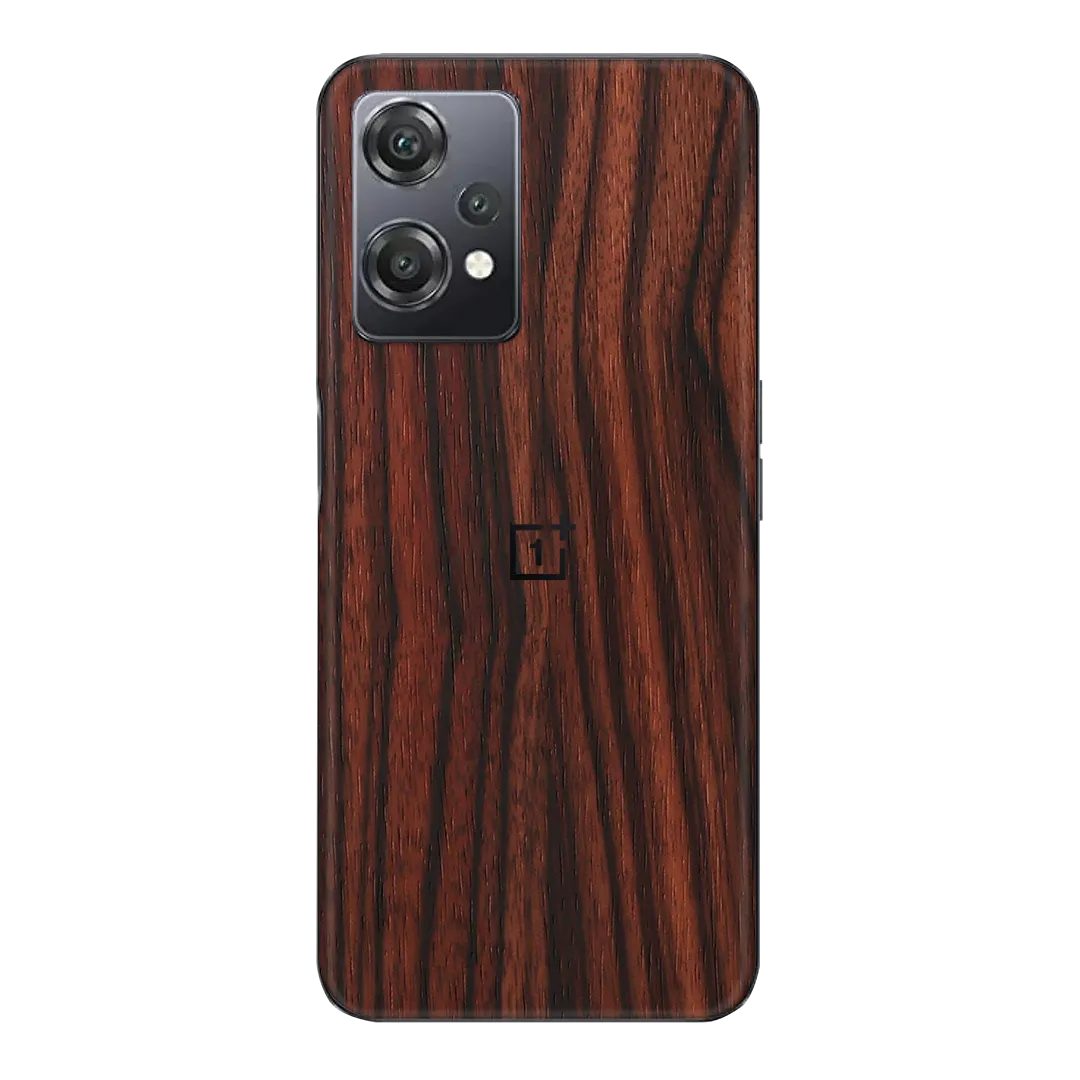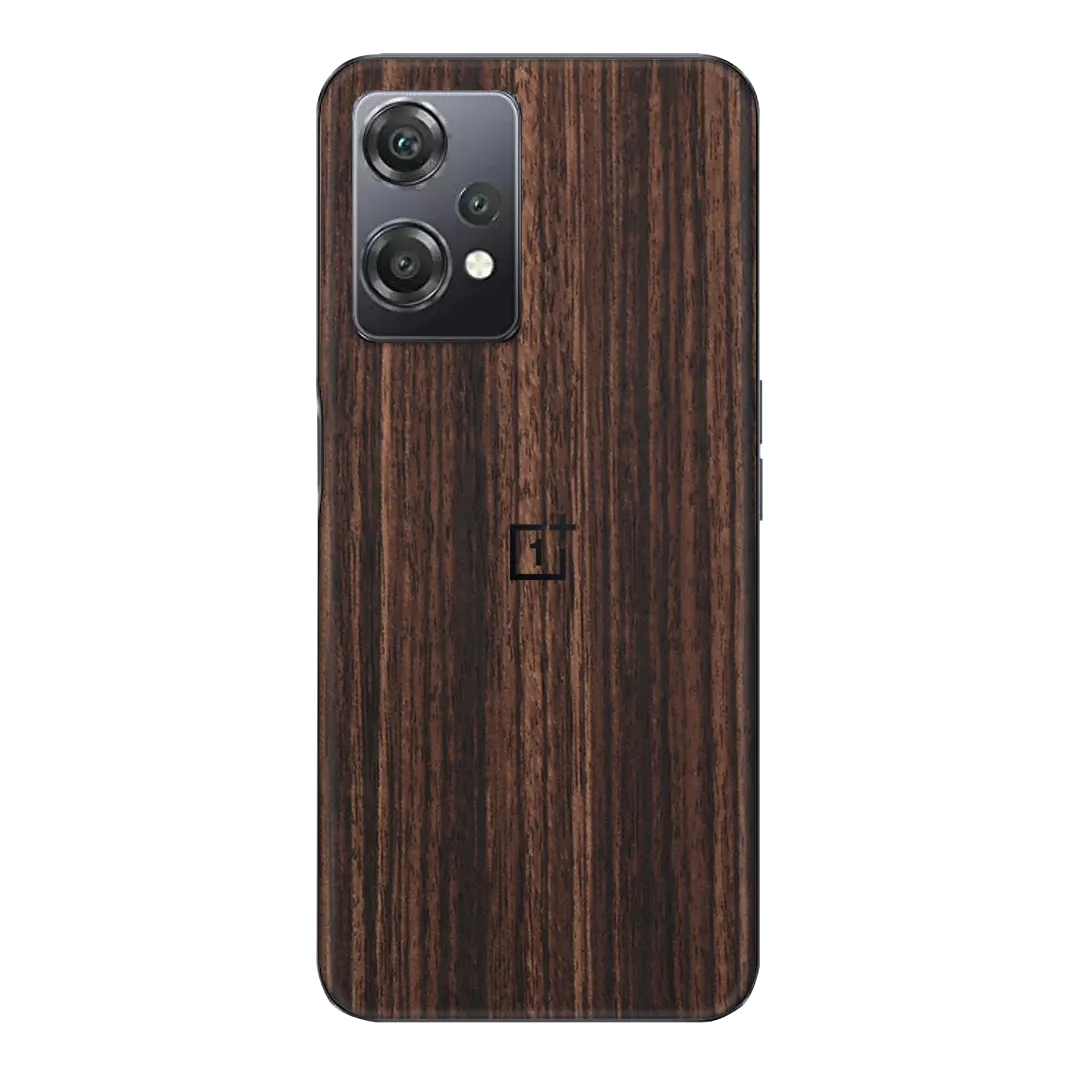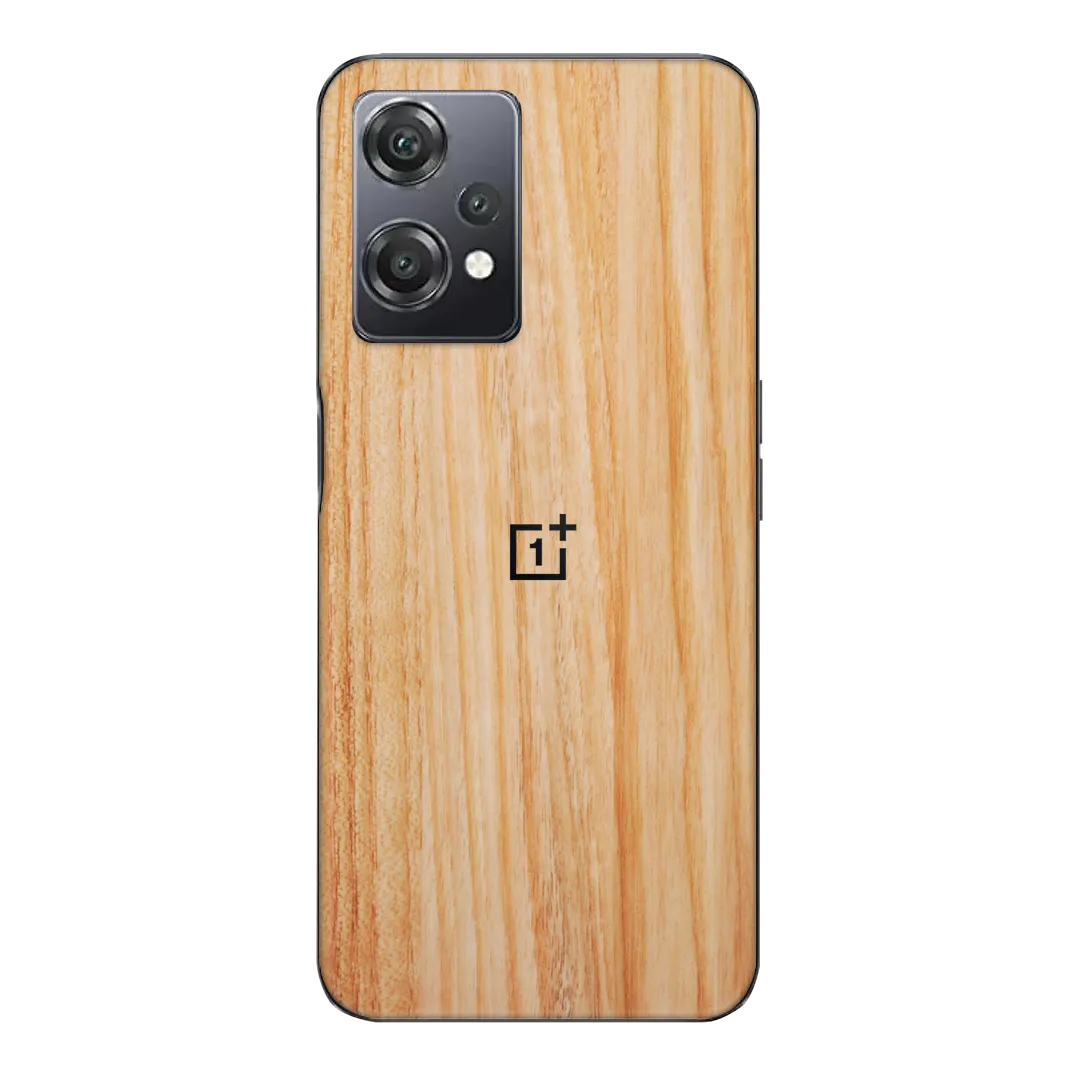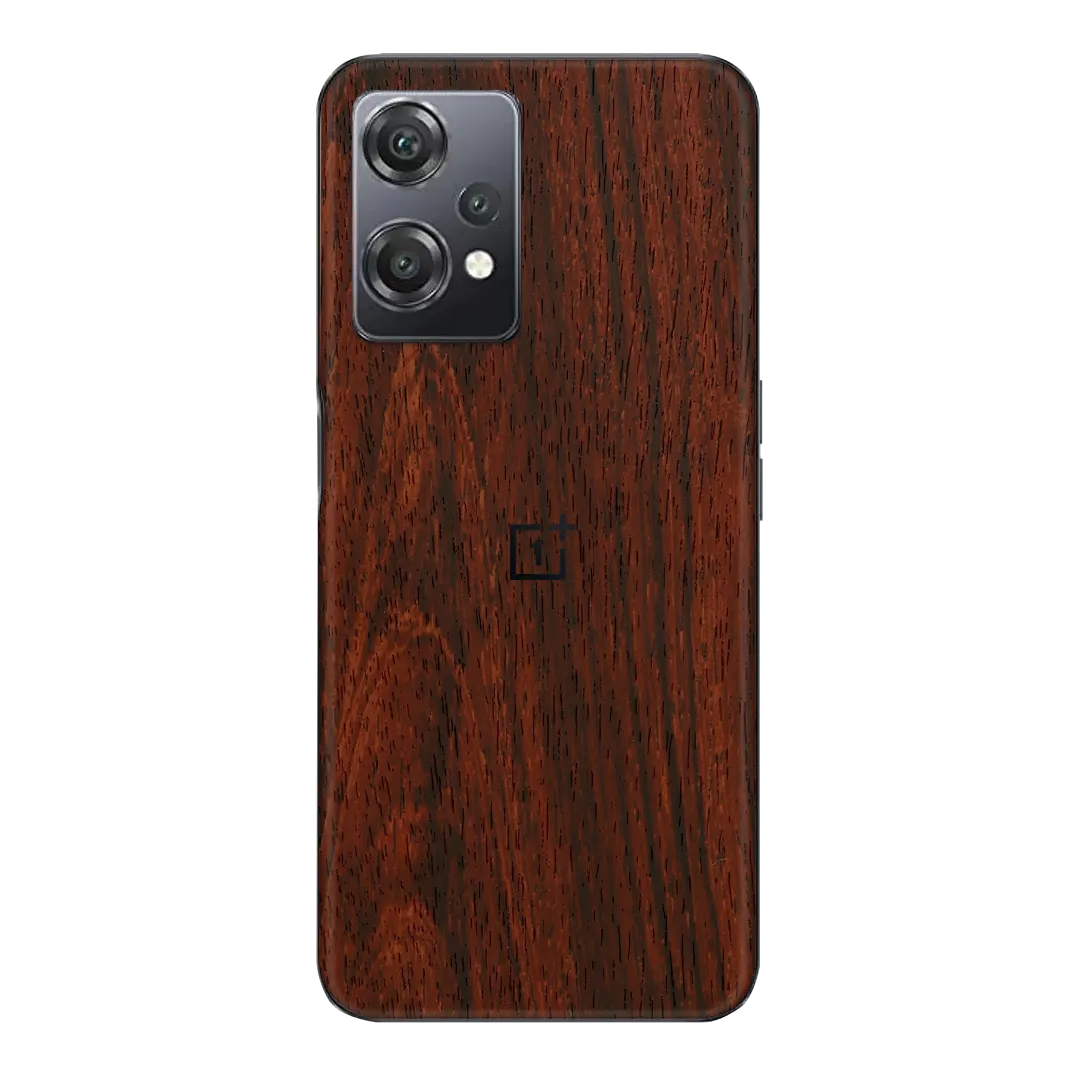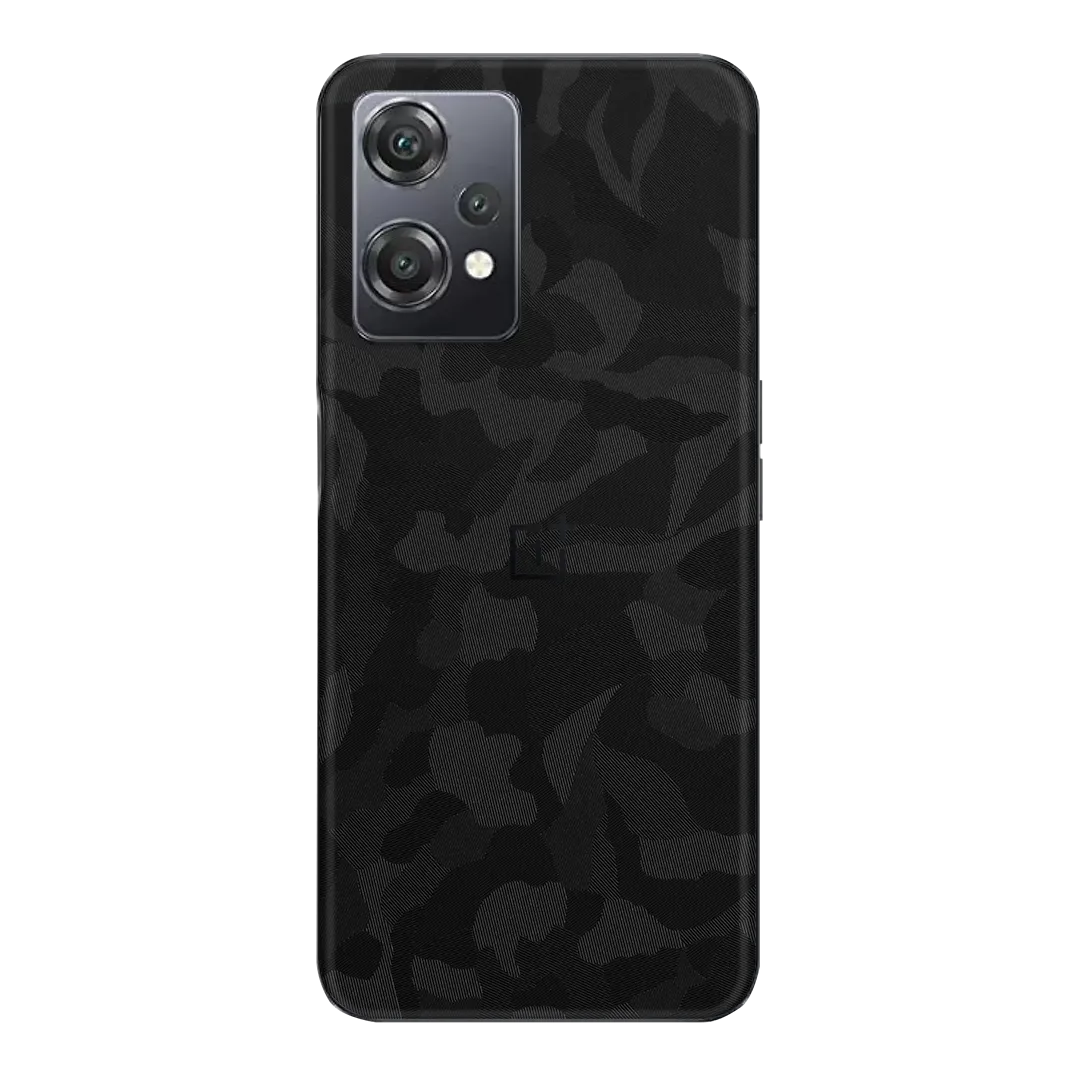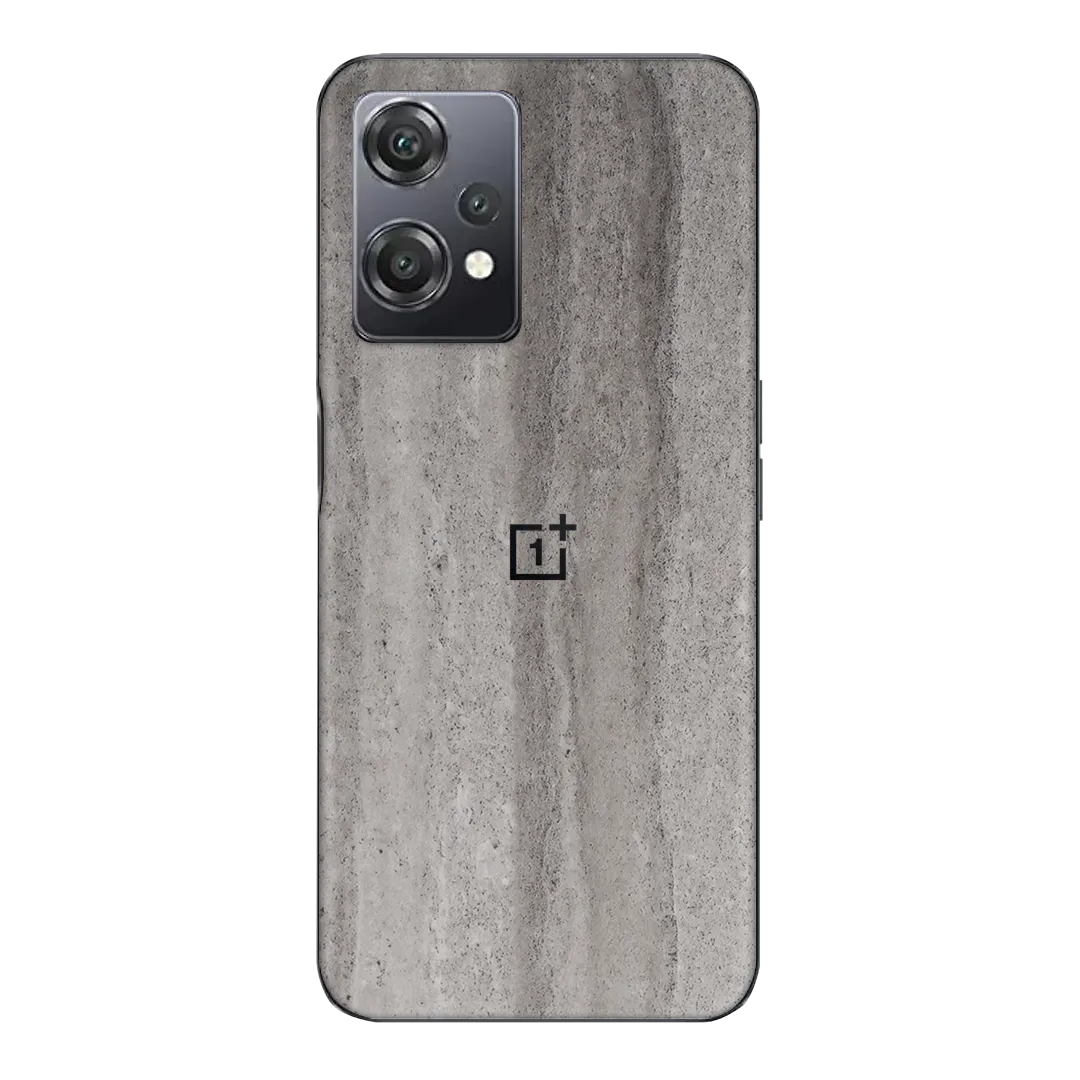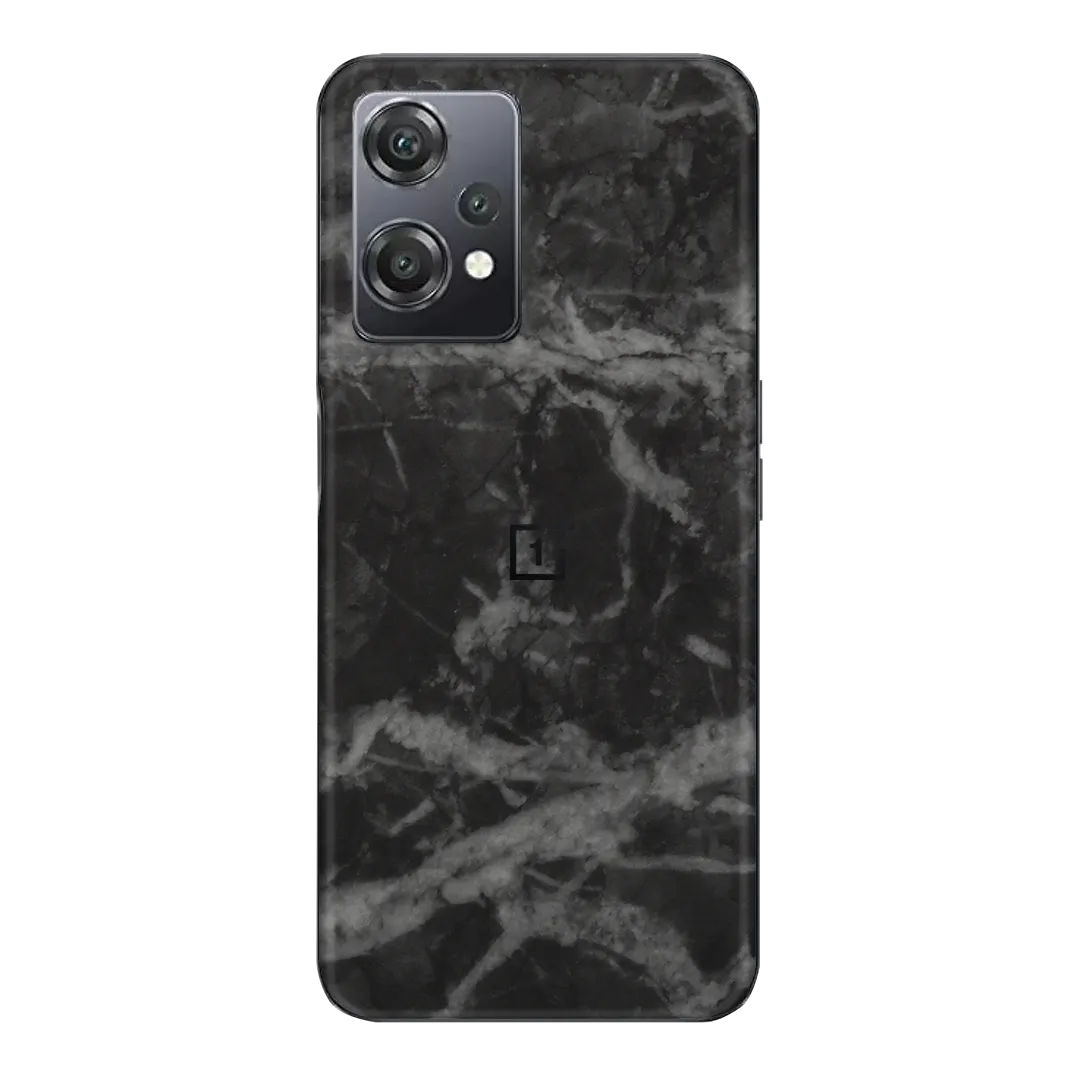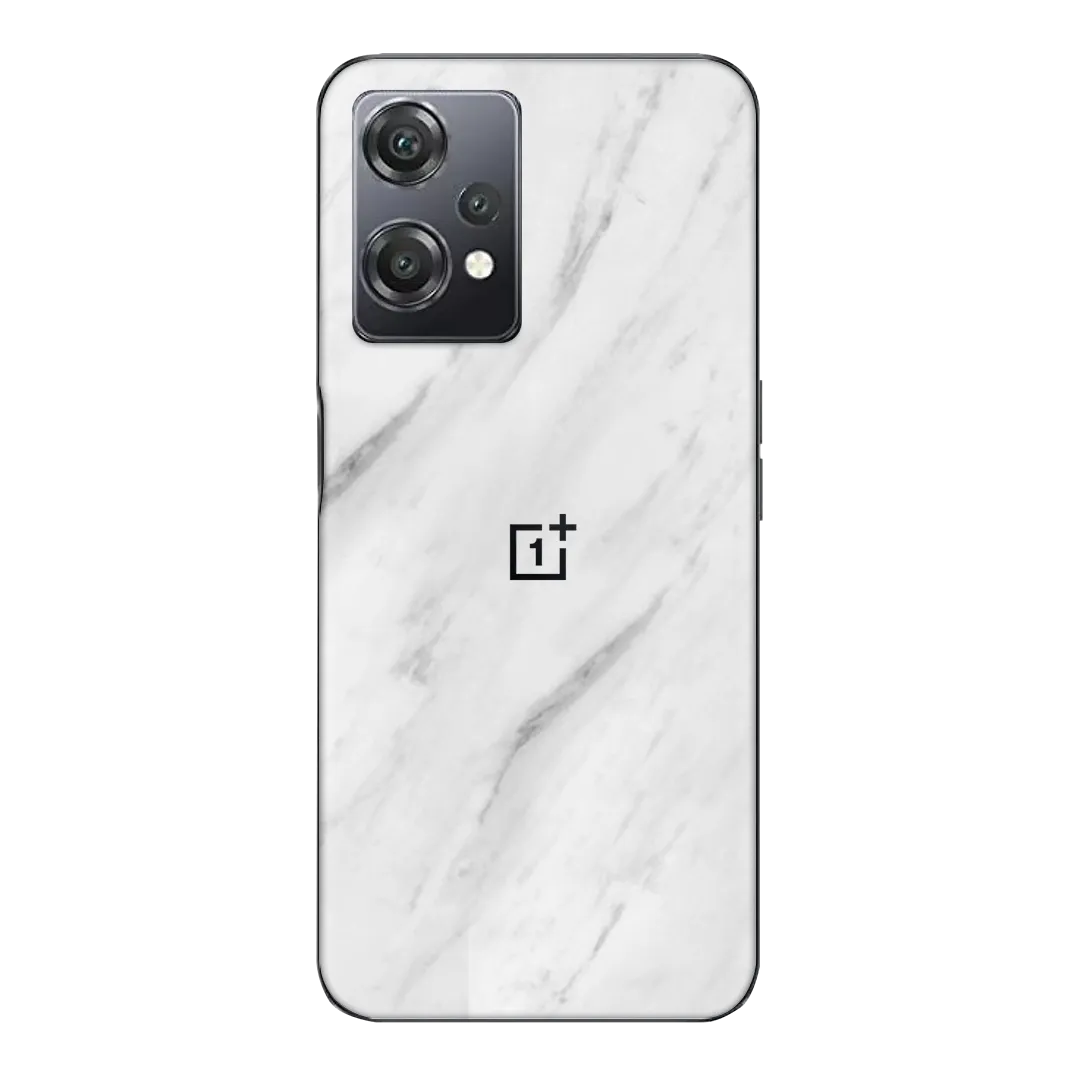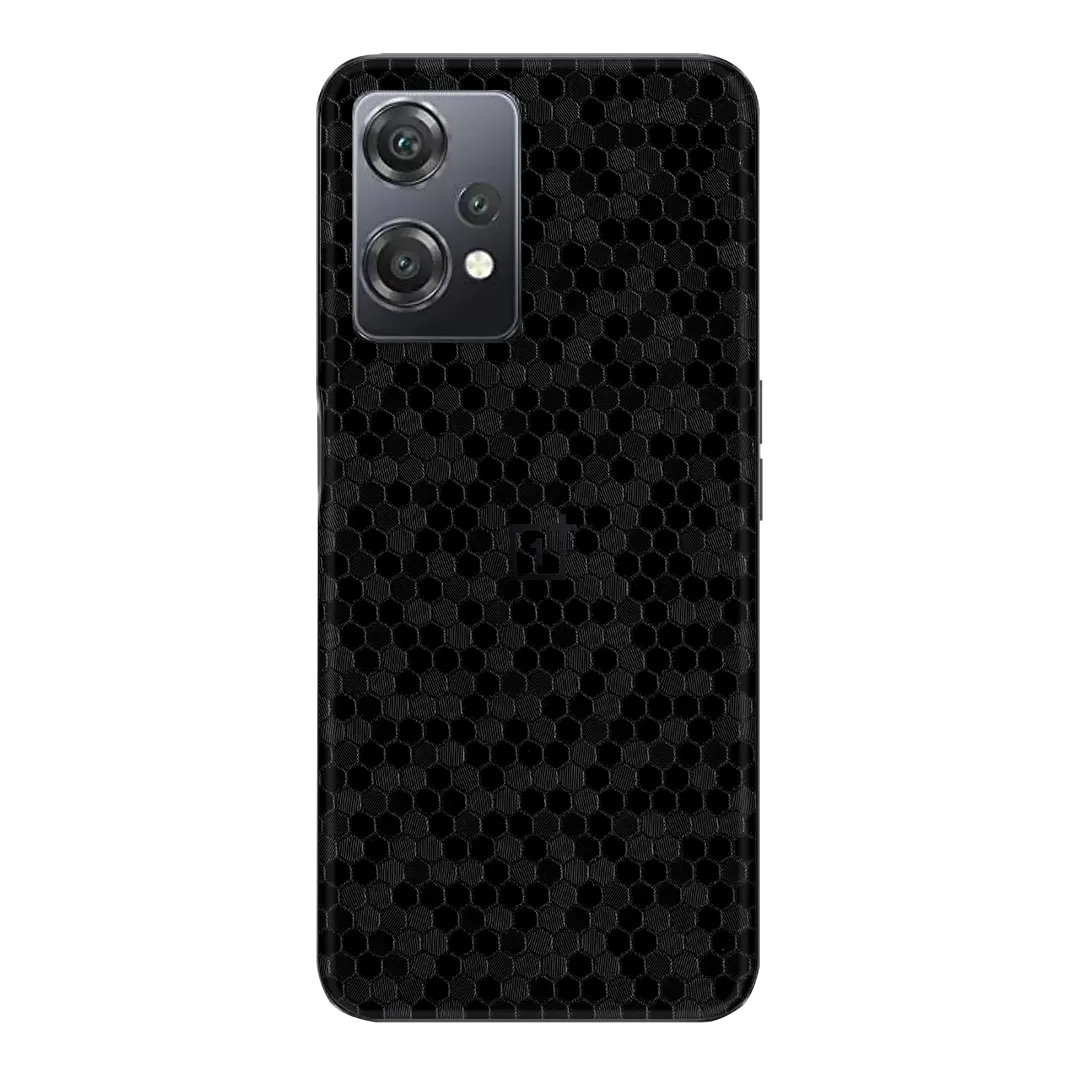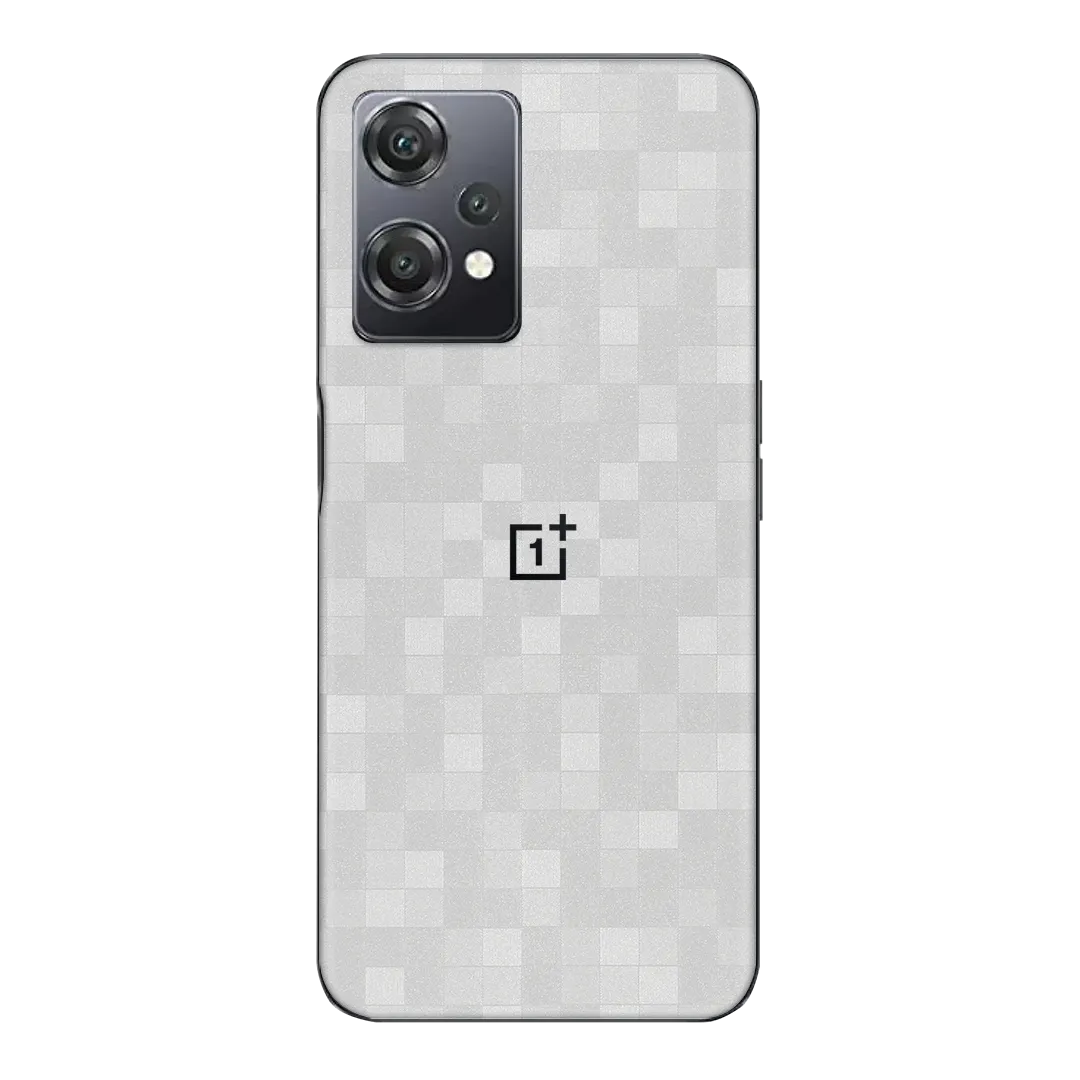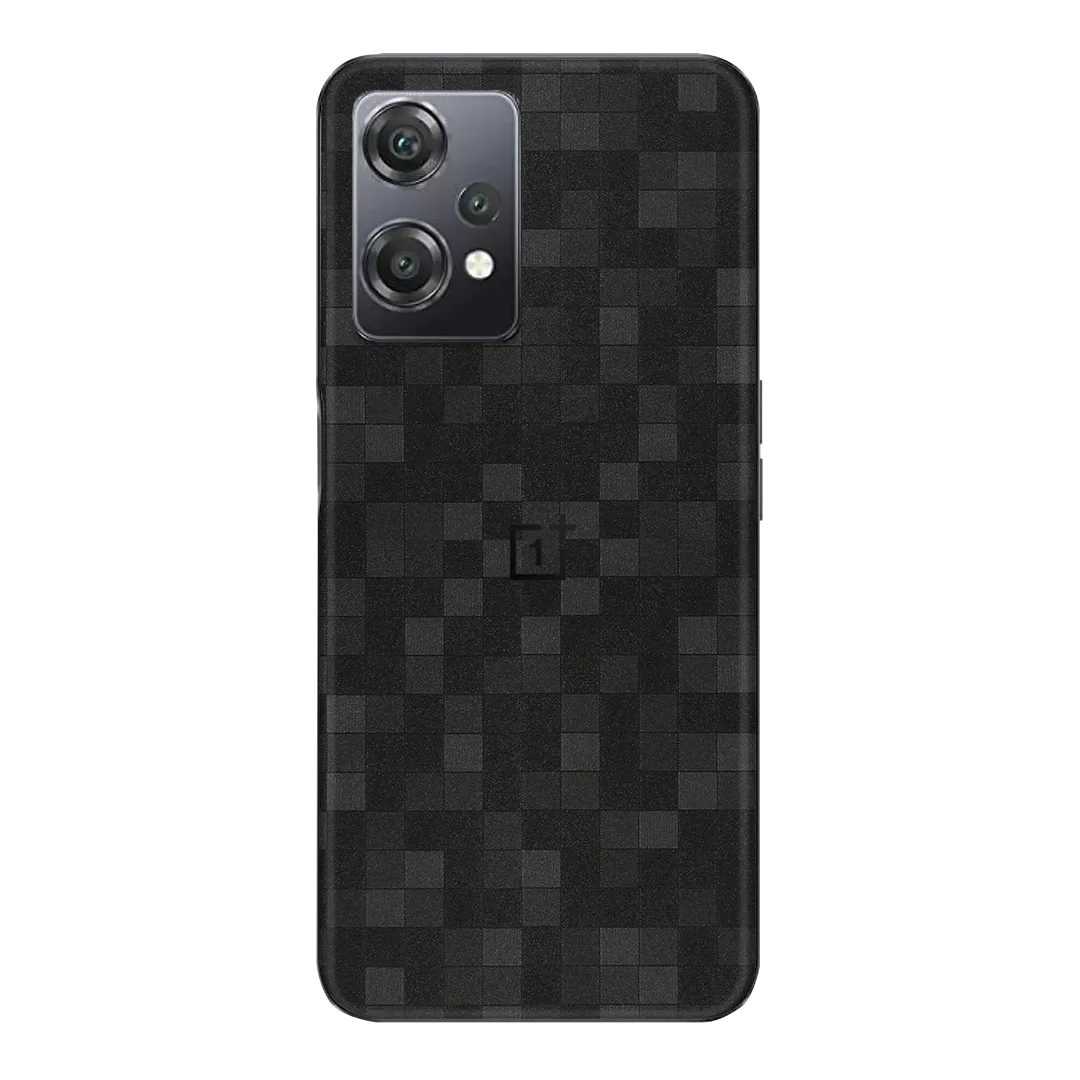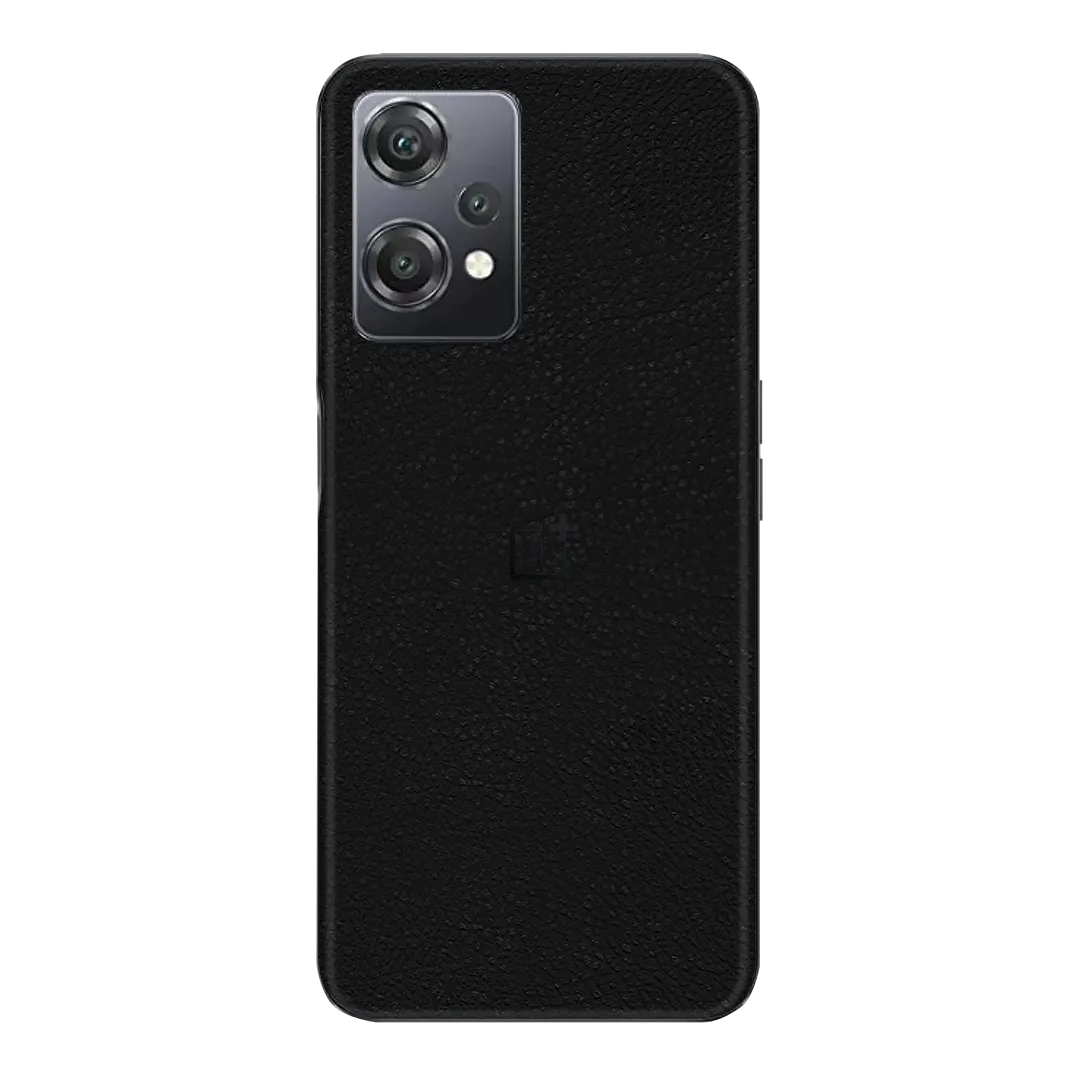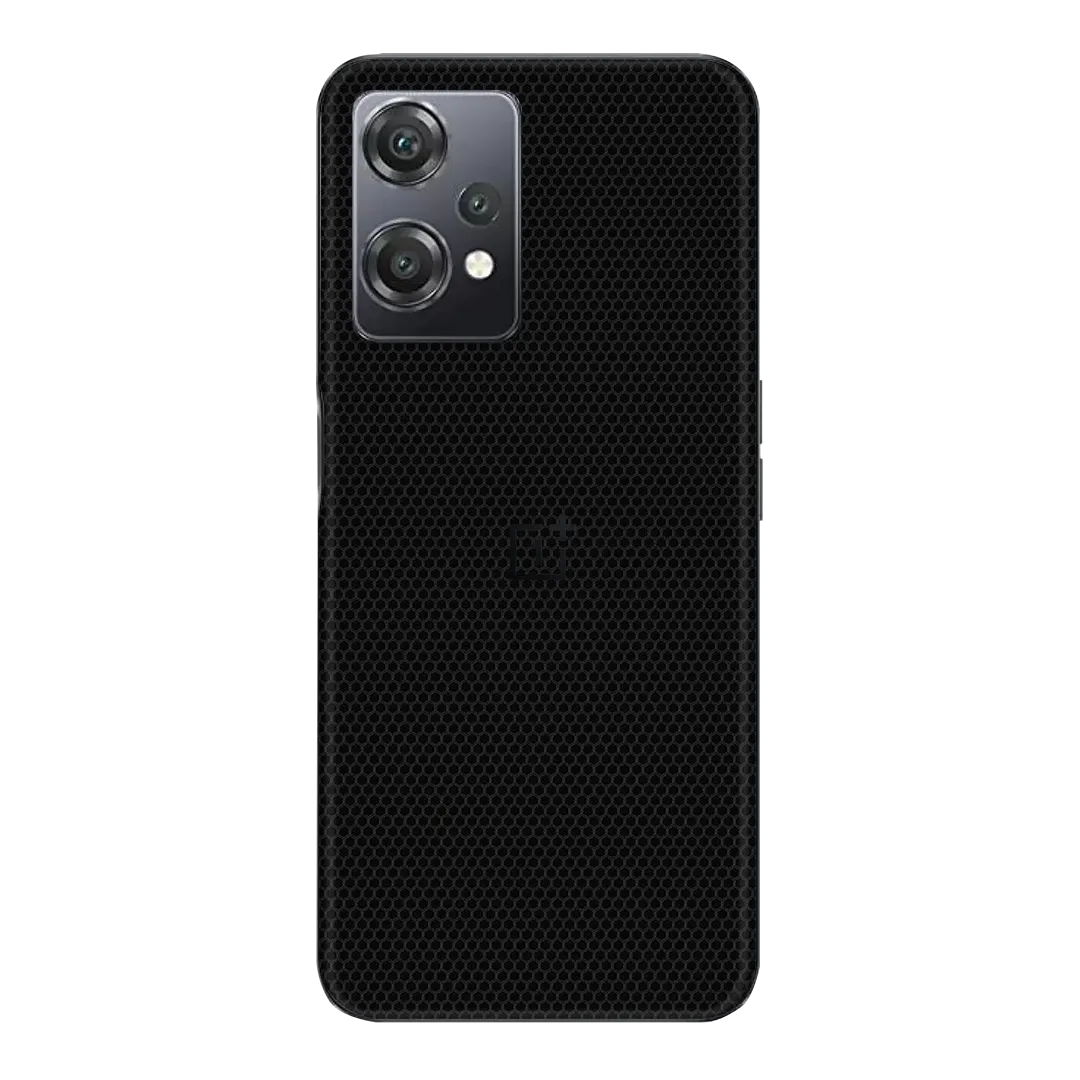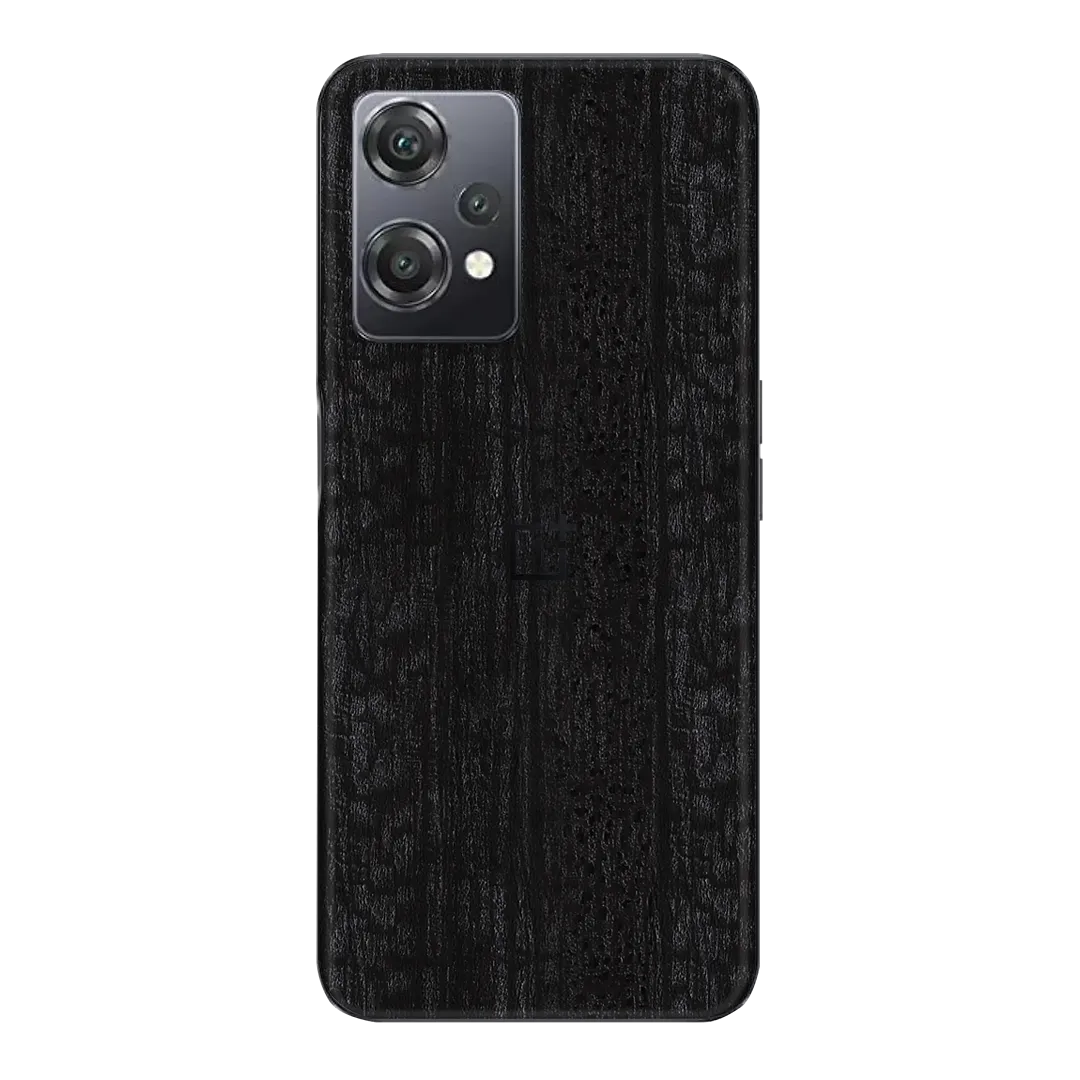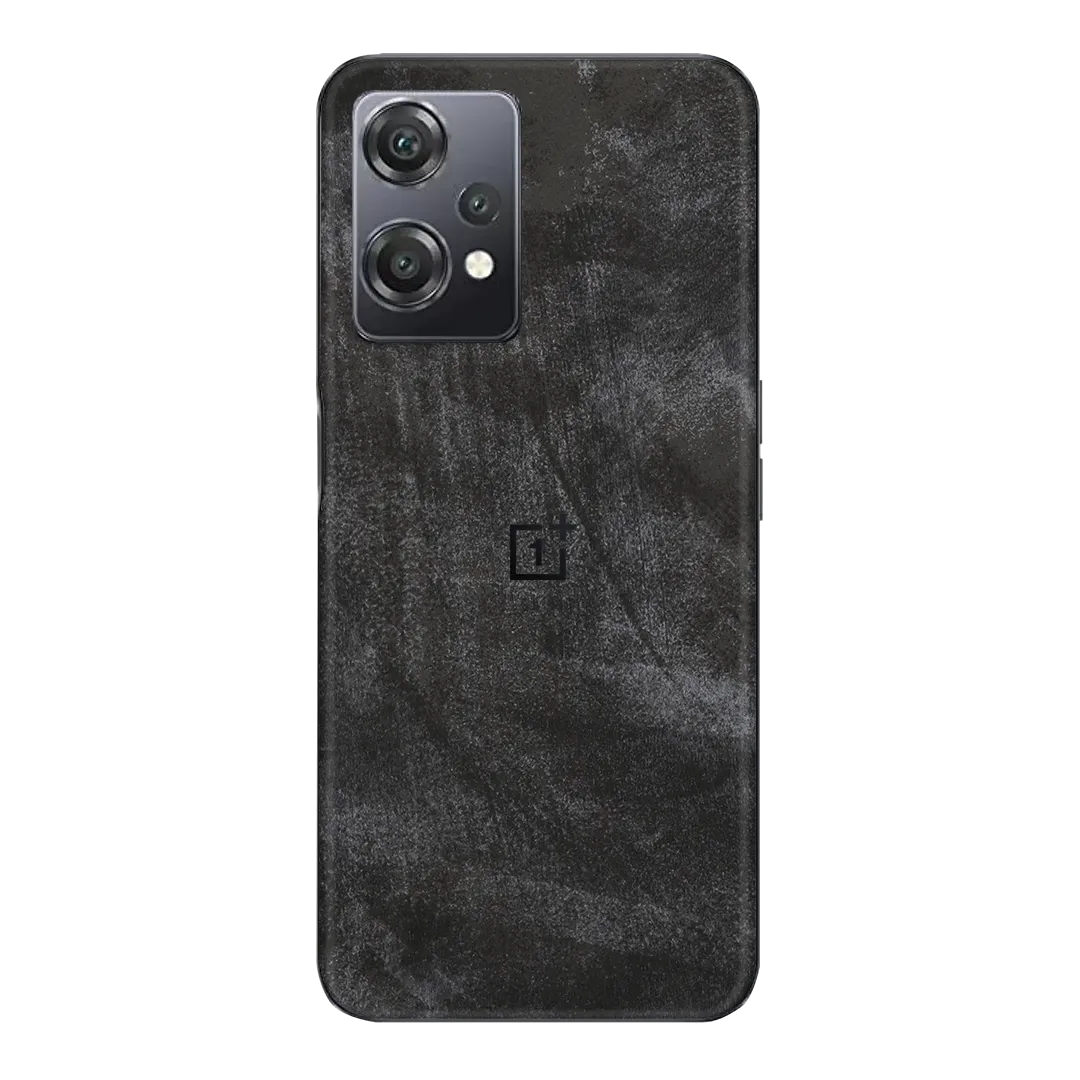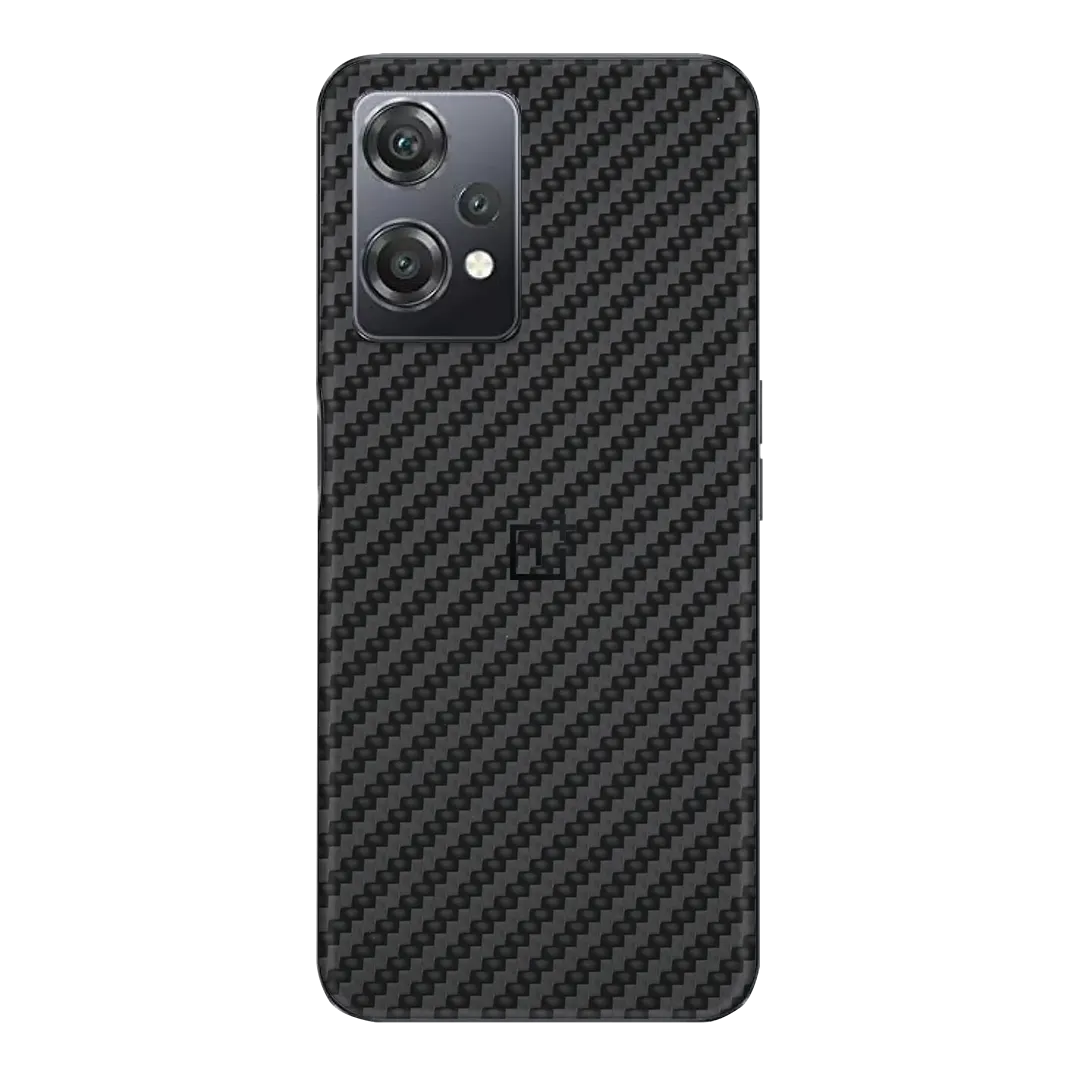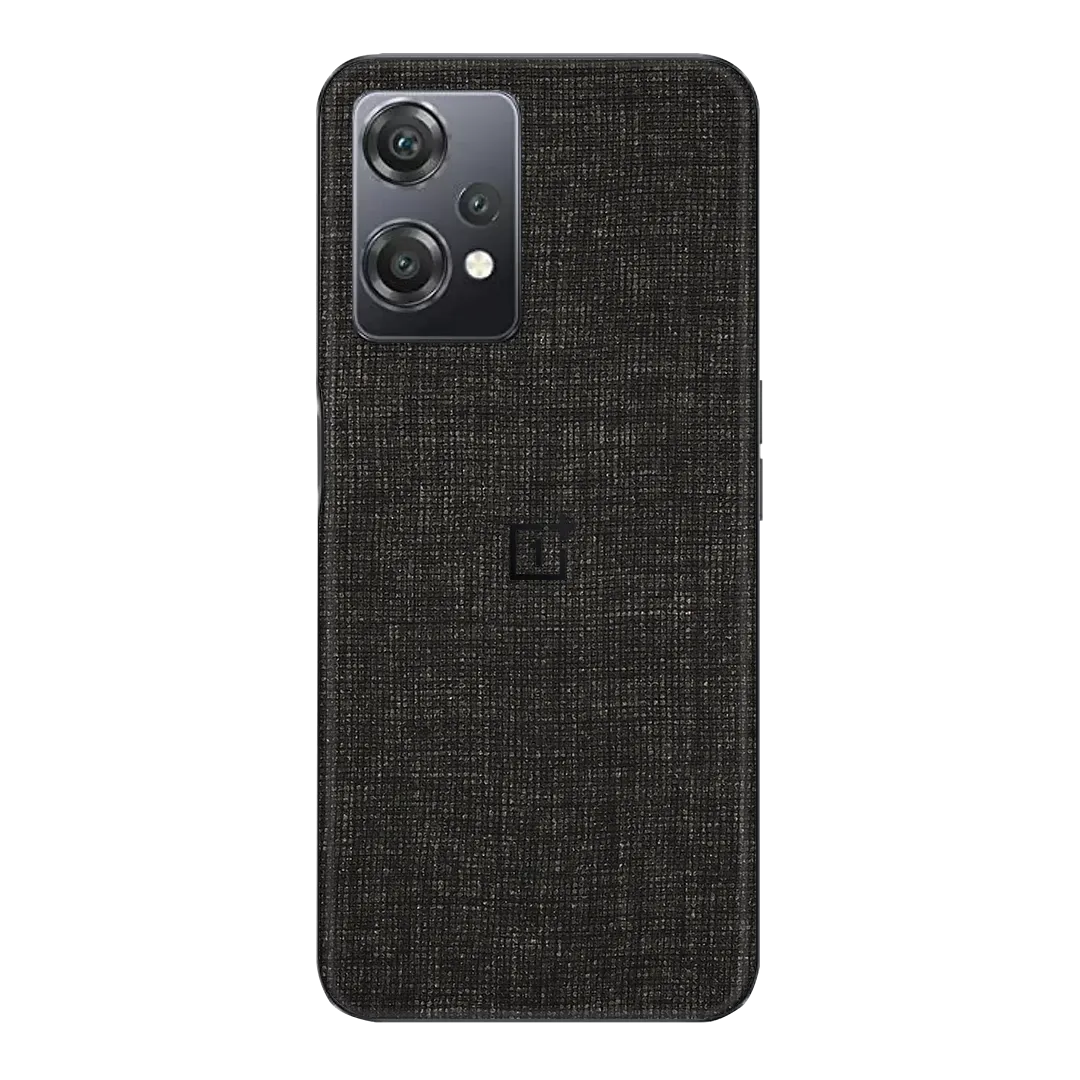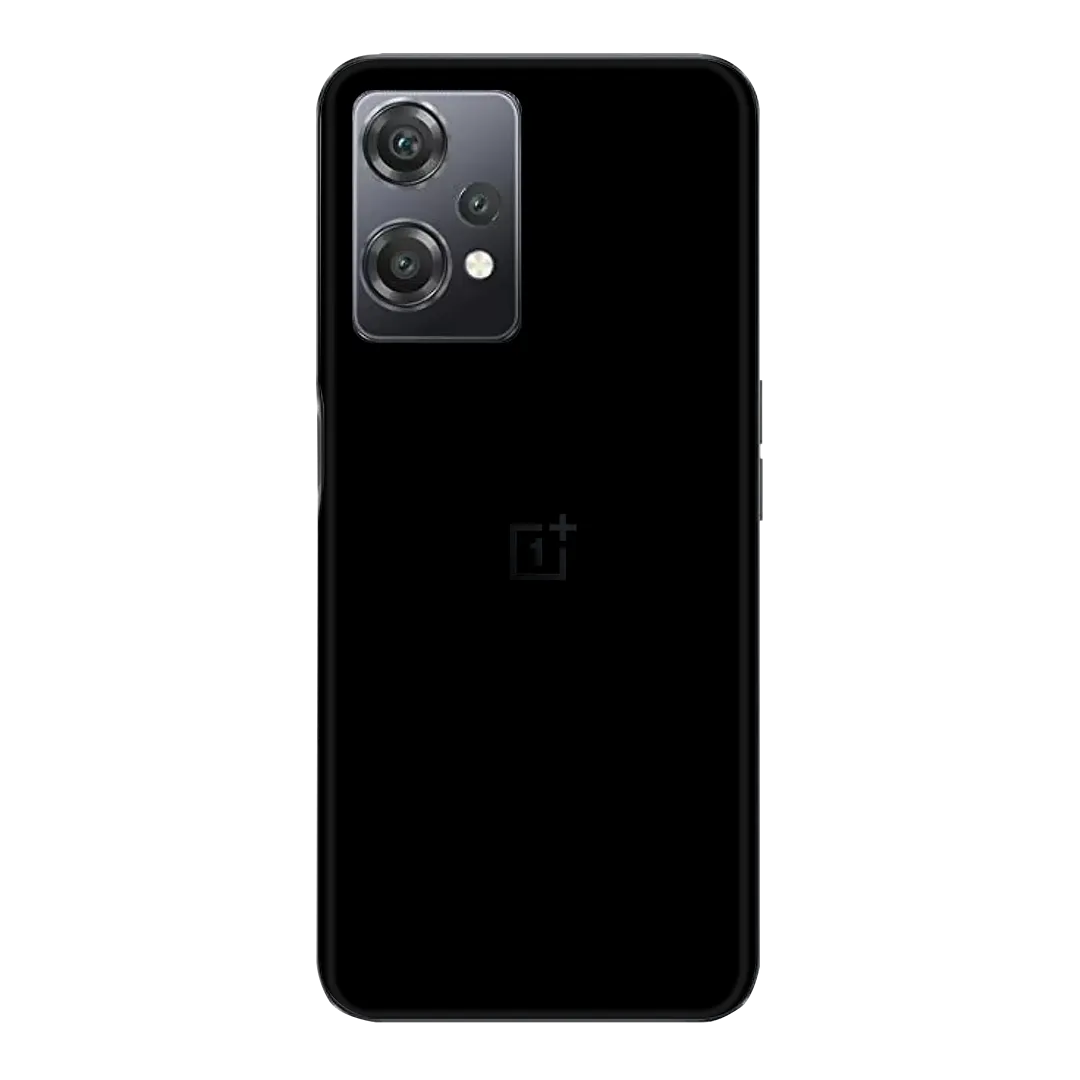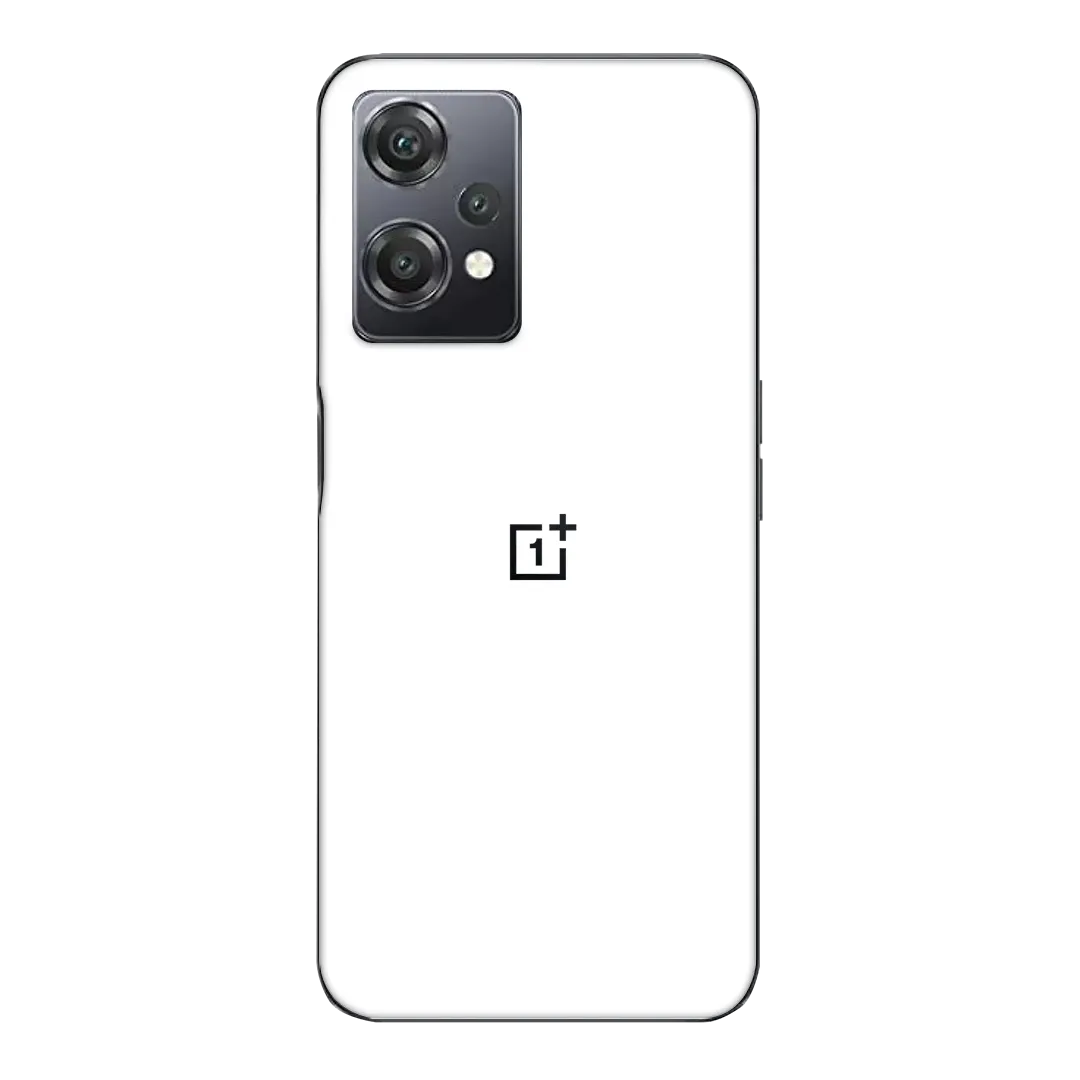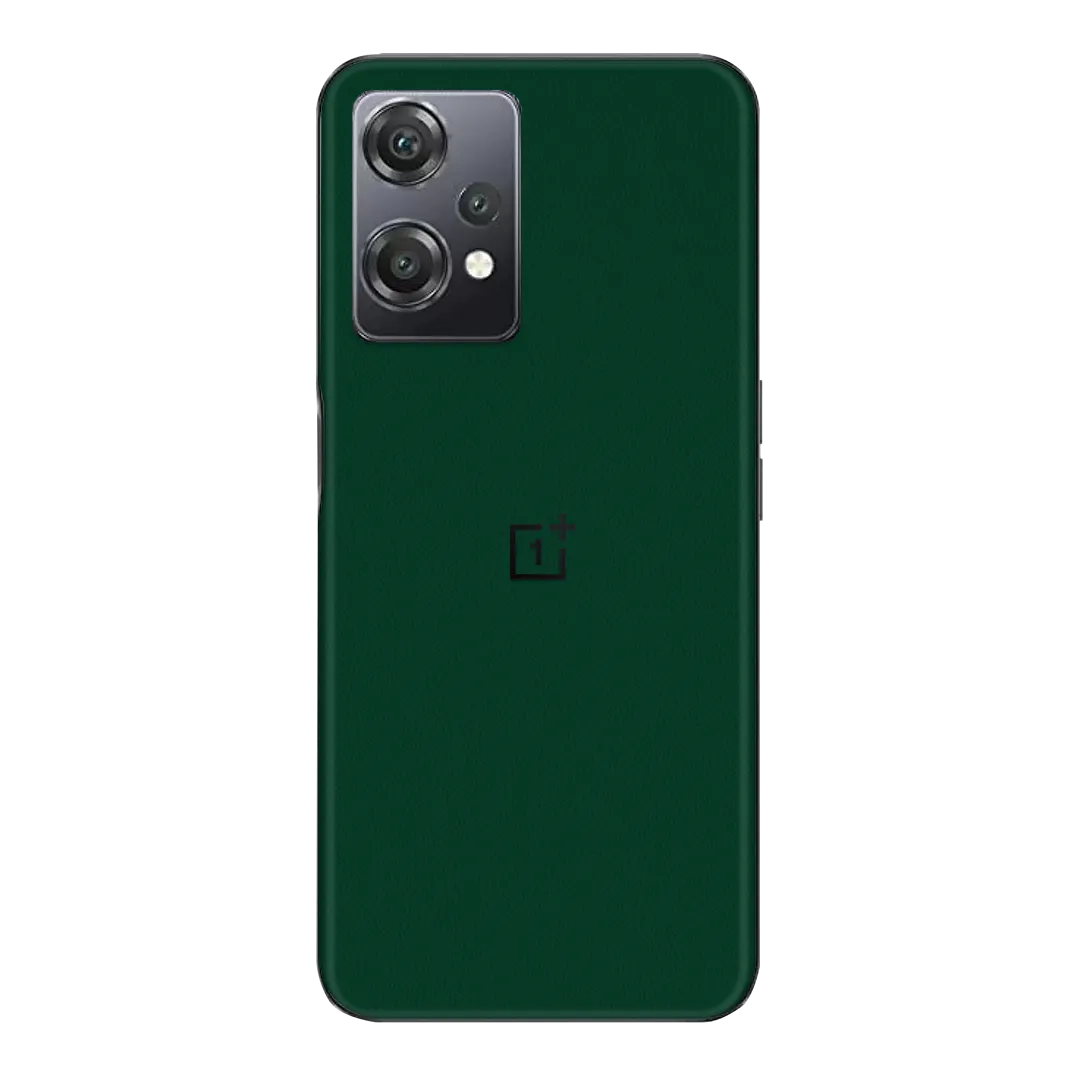 OnePlus Nord CE 2 Lite Skins & Wraps
Regular price
₹499
Sale price
₹499
Regular price
₹899
Complete your skin with
OnePlus Nord CE 2 Lite Camera Skins...
Fabrix
₹49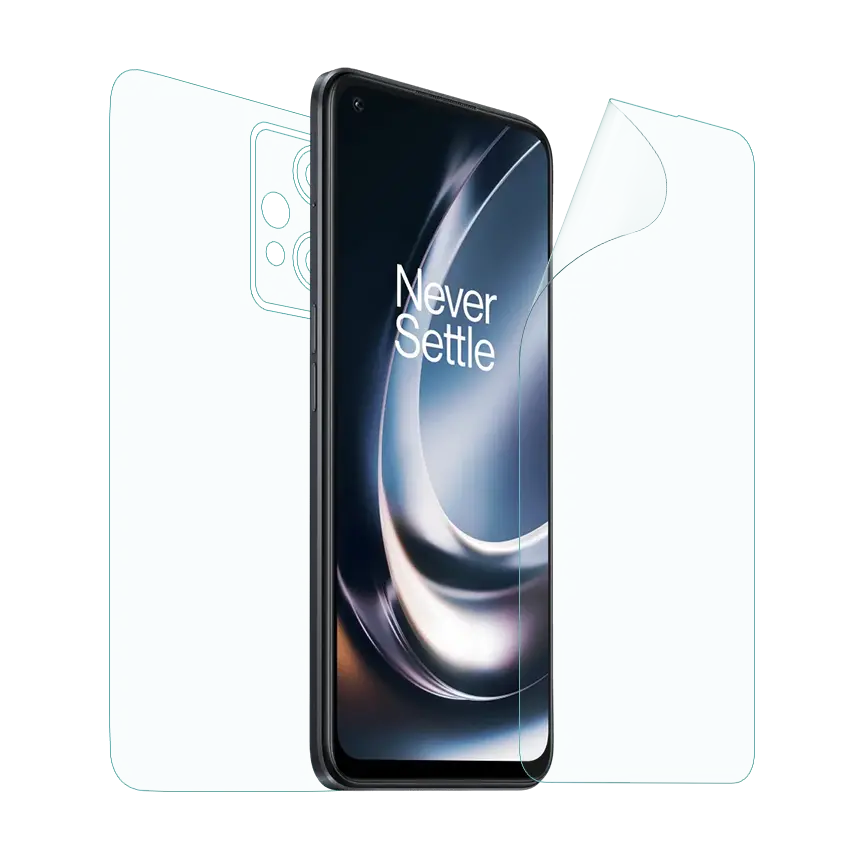 OnePlus Nord CE 2 Lite Screen Protector
₹499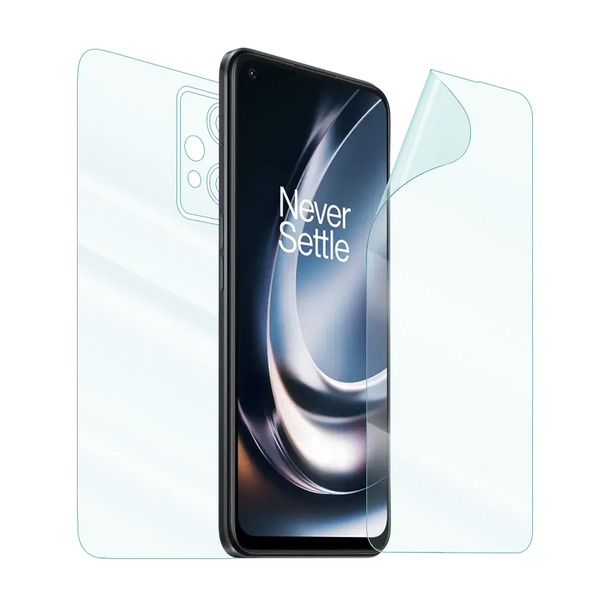 Screen
Ultra Clear
Matte
CaseFit Matte
CaseFit Ultra Clear
No Screen
Body
Ultra Clear
Matte
No Body
Check for Cash on Delivery

Style Statement for Your Tech Toys
Standout from the crowd
Stand out from the crowd with our OnePlus Nord CE 2 Lite skins! They are the ultimate game-changers for your device. With a variety of vibrant designs to choose from, you can find the perfect skin to match your style. From bold and vibrant to sleek and sophisticated, we've got the perfect skin to transform your OnePlus Nord CE 2 Lite into a true standout.
Scratch Protection
Protect your device from annoying scratches and broken back panels with our stylish and durable OnePlus Nord CE 2 Lite skins! Our skins provides scratch protection and act as a shield against dreaded broken back panels that will keep your device looking and feeling new. Why not upgrade your OnePlus Nord CE 2 Lite defense game today?
Top Notch Materials
Prepare to be amazed! Our OnePlus Nord CE 2 Lite skins are not just ordinary protection; giving a sensory experience unlike anything else. Feel the premium texture, marvel at the flawless fit, and immerse yourself in the world of skins. Your OnePlus Nord CE 2 Lite deserves the best, and our top-notch materials ensure it stands out in style while providing unbeatable protection.
Add Style, Not Bulk
Embrace the art of minimalism as our skins wrap your device with a thin layer of elegance so you can protect your OnePlus Nord CE 2 Lite without sacrificing its slim profile. Our chic designs protect your device without adding bulk and without compromising on convenience.
Precision Engineered
Give your OnePlus Nord CE 2 Lite a comforting hug of protection and style with custom-fit skin. Ensuring every curve and edge fits flawlessly because your device deserves skin that not only looks amazing but also feels incredible to touch. Experience the satisfaction of skin that feels like it was tailor-made for you.
Zero Residue
No more adhesive residue! Our advanced technology allows for easy application and removal of our skins without leaving any trace. Switch up your OnePlus Nord CE 2 Lite's style as often as you like without damaging your device. customize with peace of mind, and keep your device pristine.
How To Apply?
Application instruction