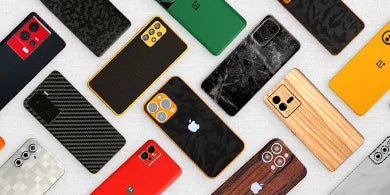 Phone Skins
Featured
Best selling
Alphabetically, A-Z
Alphabetically, Z-A
Price, low to high
Price, high to low
Date, old to new
Date, new to old
Standout From
The Crowd
Tired of blending in? Break free from the crowd with our skins! They are the ultimate game-changers. From bold and vibrant to sleek and sophisticated, we've got the perfect skin to transform your into a true standout. So don't settle for ordinary, get your hands on these skins and be the envy of everyone around you!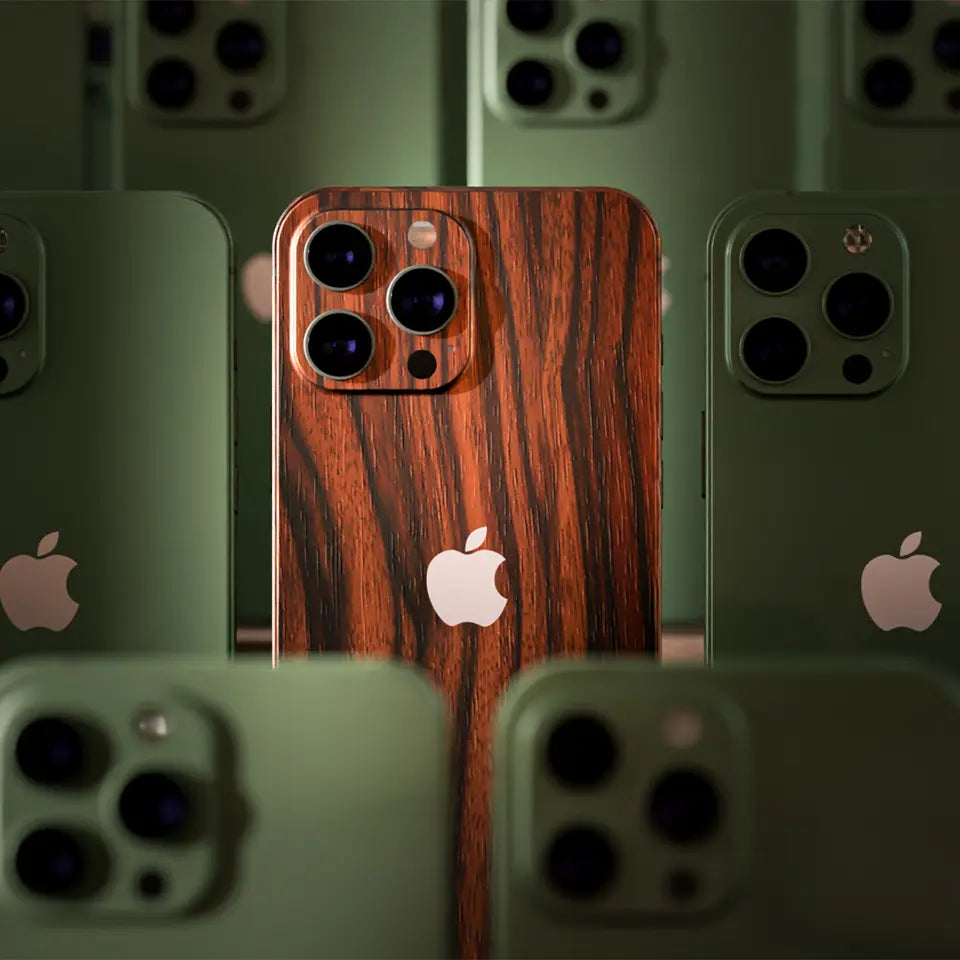 Scratch Protection
The may be pricey, but rest assured the scratches and fingerprints you get are absolutely free. So when it comes to finding protection options for you beloved device, look no further. Our stylish skins are made to protect your from scratches while also hiding any existing scratches or scuffs that may have already occurred. Once applied, the skin on your wraps around the intricate edges to create a new phenomenal style.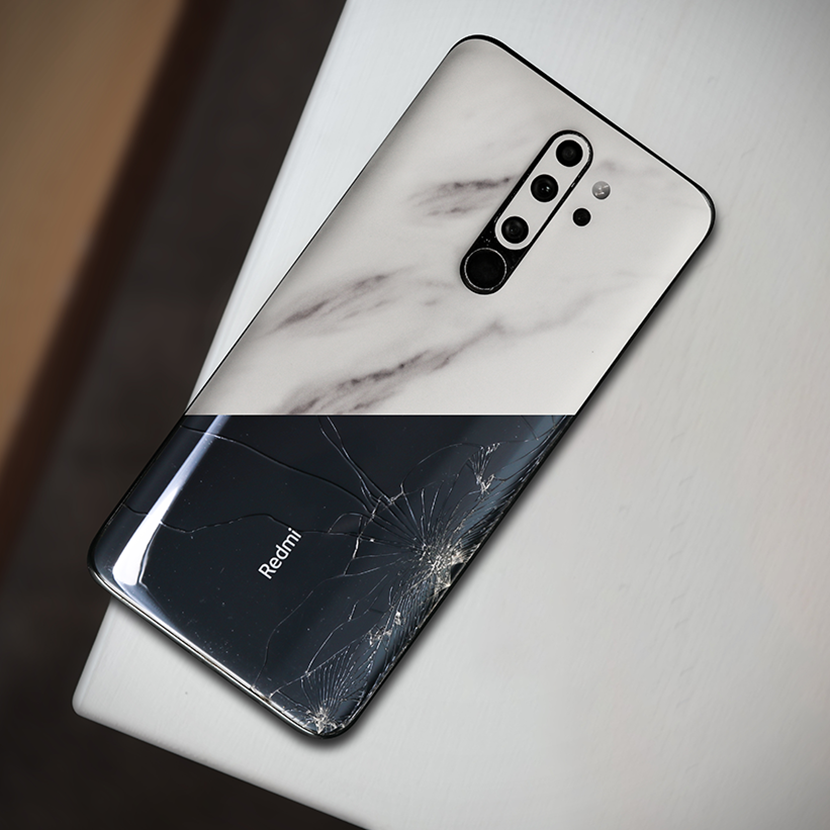 Top Notch
Materials
We're not just talking about ordinary protection here; we're talking about a sensory experience like no other. Feel the premium texture, marvel at the flawless fit, and immerse yourself in the world of skins. Say goodbye to worries about scratches and dust with our premium skins, expertly crafted using the finest 3M materials. You can also ward off the accidental falls as the skin provides an additional grip that comes with true textures of Wood, Leather, Raptor, and more.